As the world of business continues to evolve in this 'new normal', the need for digitalization becomes all the more apparent. Since the start of Covid-19, digitalization has played a major role for business survival. For many, it was a necessary tool in order to stay competitive and remain sustainable.
Whilst the Singapore Government continues to allocate annual budgets and provide much support to ensure SMEs push ahead with their digitalisation efforts, the take-up rate has not been ideal. This is a stark contrast with the belief that the pandemic has hastened digitalisation for many SMEs.
Reasons for Low Take-Up
2 key factors that stood out were:
i) Not having the right technology partners and;
ii) Low awareness of the types of Government Support.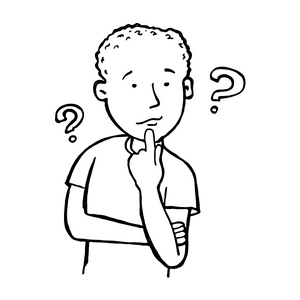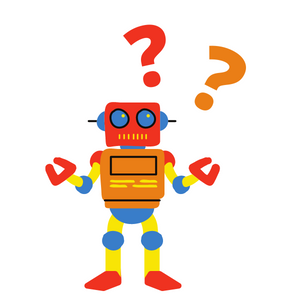 Not having the right technology partners
Finding the right technology partner can be a daunting task for many SMEs, who could be unfamiliar with the digital grounds to tread on. This is especially so when many solution providers say that their solution has to be the "best". Such confidence (or over-confidence?) not only adds on to the SMEs' fear of acquiring a new digital tool, it creates a glass wall that stops them from doing so.
In reality however, there is no "best" solution. We have always stayed true to the belief that a solution is the right one when it fits the specific requirements of the business – and that is the reason why we offer a wide and diverse range of solutions for our clients to choose from. We believe that having multiple choices, coupled with the availability of domain-trained experts, we could provide our clients with the solutions that could actually help their business grow.
Low awareness of the types of Government Support
You would be rudely surprised by the number of businesses who actually did not have any inkling of the types of government support that are available for them. No doubt that there is already due publicity given in the market, there are still businesses who remain tightly focused on their day-to-day operations and miss out on the support opportunities given.
Let us make things easy for everyone. You can simply browse through the grants available for digitalization right here. Do not forget to revisit the pages regularly as we keep you constantly updated on the grant status, especially when more news from the Budget 2022 will be released by the respective ministries in the upcoming weeks.
Simply contact us to check out your grant eligibility! We are happy to guide you along!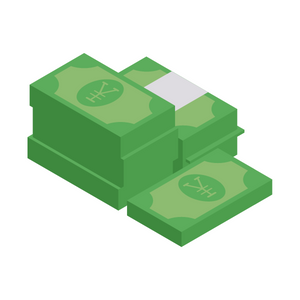 Some of the more popular grants are:
Productivity Solutions Grant (PSG)

:

PSG supports SMEs that want to improve their productivity by

adopting pre-approved IT solutions to enhance business processes. Business can receive up to 80% funding.
PSG funding has been reduced to 50% on 1 April 2023.
Enterprise Development Grant (EDG)

: EDG supports companies in their pursuit for deeper growth and transformation in business upgrading, innovation and internationalization.

 

Senior Worker Early Adopter Grant

: This grant aims to incentivise and encourage companies to raise their own internal Retirement and Re-Employment Age, ahead of the legislative schedule.
Businesses can receive up to $5000 per local Senior Worker aged 60 & above.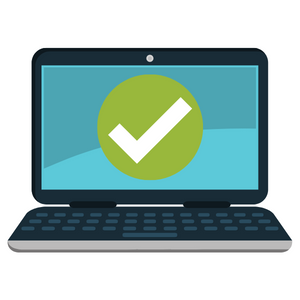 Starting your journey
If you wish to digitalise or seek advice on government grants, feel free to contact us at 6515 7906 or email us at enquiry@361dc.com.