StaffAny Workforce Management Solution
Schedules, Timeclock, and timesheets all in one place.
FREE DEMO
Get StaffAny Workforce Management Solution with up to 50% Subsidy through Productivity Solutions Grant (PSG)
StaffAny package includes 1 year of software subscription for all features, software implementation and onsite training
What is StaffAny Workforce Management Software?
StaffAny is a scheduling software for companies engaging hourly workers. We empower business owners by reducing work dedicated to scheduling and time-tracking, and reducing the operational costs by minimising time theft and overtime spend. Gone are the time-consuming, tedious days of clunky spreadsheets or paperwork. 
Staff Scheduling. Smarter, Easier, Faster
StaffAny is your management toolbox, a one stop solution that integrates your HR processes – from managing timesheets to handling payrolls.
We believe in empowering the workforce to live beyond the status quo. We reimagine HR processes to meet your needs in the simplest yet most delightful way possible.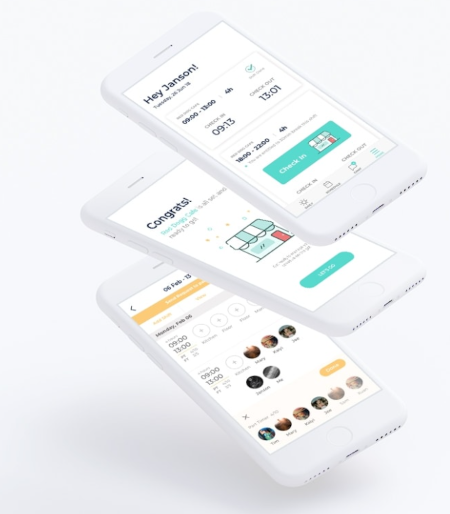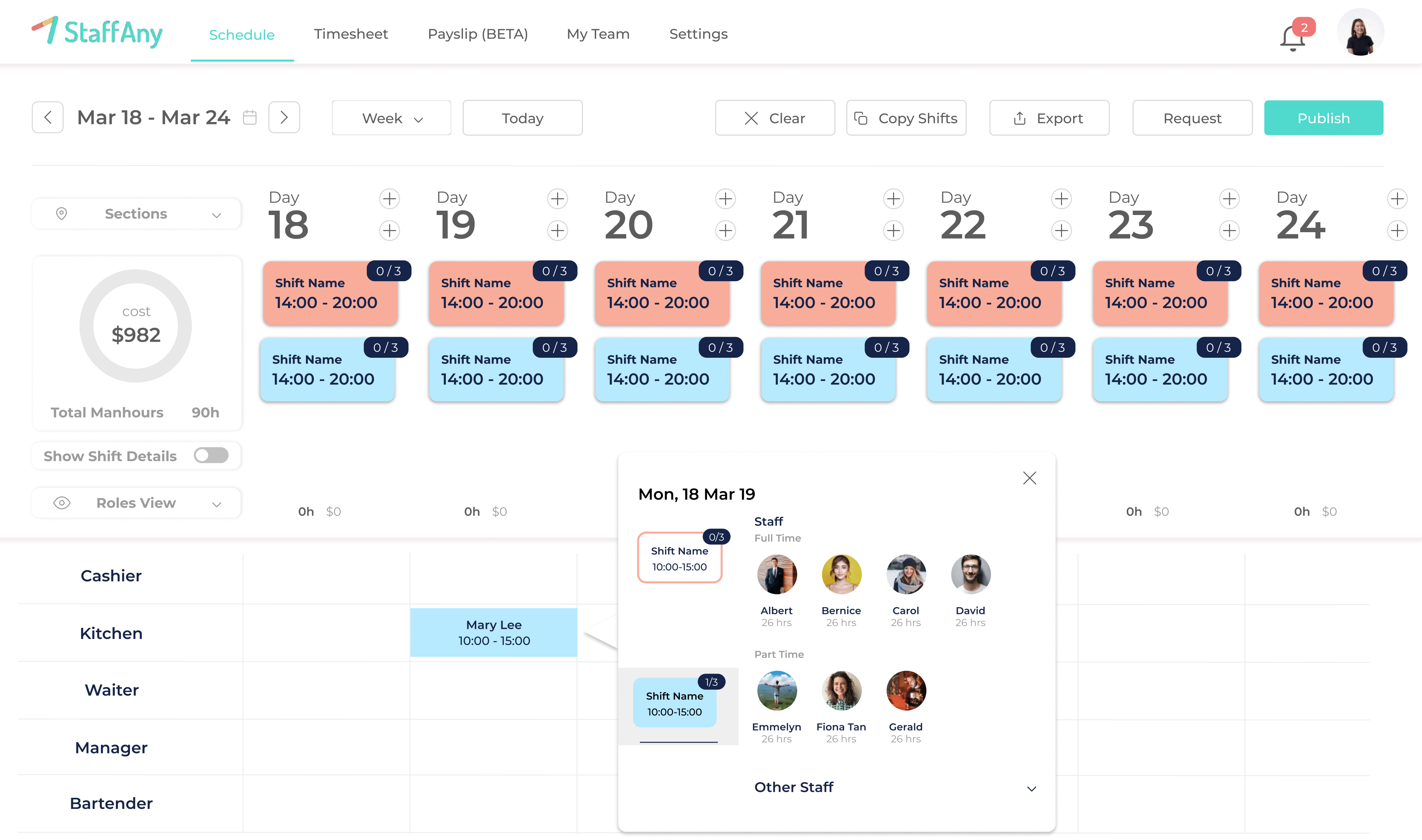 Built for growing businesses
Consider us your personal assistant. Our always-connected workforce management solution helps you to save cost, spend less time and get smarter as your business grows. It makes the process of staff scheduling faster and easier with its powerful features.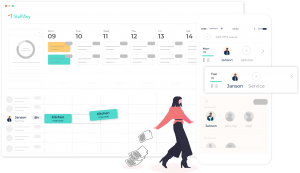 STAFFANY SCHEDULER
Helps you schedule with better cost control, faster speed, on the go!
Real Time Availabilities​
With a connected workforce, you will know who is on leave, and which part timers are available before planning for your A-team in a familiar interface.
Schedule Your Staff In One Click
We understand that speed and accuracy is everything. Just with a few clicks, you are able to instantly assign your staff to various shifts.
Better Visibility of Labour Cost While Scheduling
Our budgeting tool automatically updates you of weekly labour cost based on your schedule. Take control of your actual labour cost to optimise and achieve your targeted manpower budget. Lower your operating cost to increase your take home profits.
Stay in Compliance With Singapore's Labour Laws
Manage overtime and hours to stay in compliance with local labour requirements. Get visibility over staff scheduled hours across outlets and periods.
Real Time Schedule Update
Let us help you communicate schedule changes. Your team gets the latest schedule and StaffAny automatically updates the staff schedule and highlights conflicts.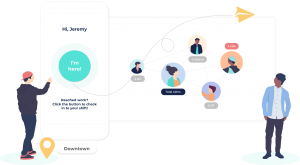 STAFFANY ONSITE TIMECLOCK
No hardware required & no more costly set up fees
You do not have to maintain expensive hardware anymore. Our latest cloud-based clock-in technology makes it easy for staff to clock in through their mobile device.
Have your staff clock their hours via a method of your choice – QR Code, GPS, or WiFi.
Stick To Planned Cost & Hours
We help you consolidate hours worked at the end of the month. Smart matching, auto-clock out, unauthorised clock-in prevention and intelligent rounding makes HR processing a breeze!
Staff Shifts Across Multiple Locations
Clock into different locations with nicely categorised work hours, making transferring between locations a hassle-free operation. Consolidating worked hours for employees who work across different outlets will not be time-consuming and troublesome any further.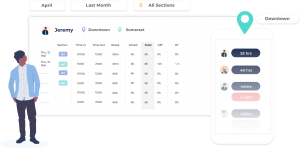 STAFFANY SMART TIMESHEETS
Designed to embrace changes on the ground
The hardest part about payroll is making sure the work data is right. With StaffAny, overtime calculations, work performance and the anomalies are automated and flagged out for your attention.
Smart Tooling To Control Cost
Never compare another timesheet with planned schedules again. Our time clock sidekick automates rounding, early clock-in prevention, auto clock-out to help control your budgeted cost.
 

Transparency of Timesheets for Everyone
With StaffAny, staff can see their own work history and improve on their performance. Never has the reconciliation of work hours and staff work been made so simple. The transparency of our timesheets allow for faster rectification of unmatched timesheets.
 

Integration With Partners
We have integration with partners such as Talenox and PayBoy. We are open to work with other players and provide simple CSV exports for you to do your own imports.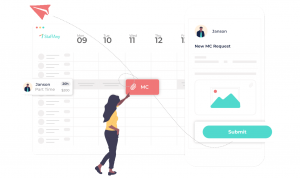 STAFFANY LEAVE APPLICATION
Have a full visibility of your team and make better decisions based on resources at hand
Leave Overview On Schedule
We make it simple in one place. View all leave schedules on a single platform to see the big picture.
Empower Staff To Manage Availabilities
Build trust in your workplace via the StaffAny Employee App and improve workplace performances and happiness. Leave submission becomes easy and attachment of documentation can all be done through StaffAny.
Know the number of staff who are available, understand their needs through leave history, so that you can make better decisions for leave approvals. 
Secure cloud-based storage keeps track of all records and evidences eg. Medical Certificate to give you a piece of mind.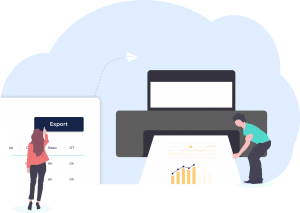 STAFFANY REAL TIME REPORTS
Get all your reports in one single click
Stay on track with exportable month-end reports. Keep track of how your stores are doing.
Audit trail of any changes made to the timesheets ensures that your data is transparent and can be reviewed, giving you a peace of mind.
No more delays in getting information for payroll calculations. Our cloud solution provides live updates from ground staff, which are exportable anytime at your convenience for your payroll software.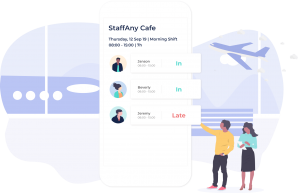 STAFFANY CONNECTED WORKFORCE
Empower everyone to take control of their work performance with a fully integrated platform
Empower managers to make decisions on the ground. With StaffAny's automation, your managers can make time to be better coaches, to help scale your business!
StaffAny encourages better staff performance via our constant reminders and employee engagement. Compliments as well as warnings could be issued via their work performance, automatically.
There's a reason why StaffAny has reached over
100 satisfied clients & users!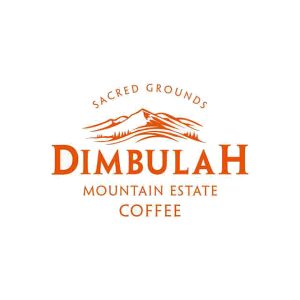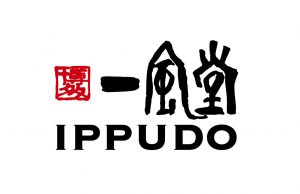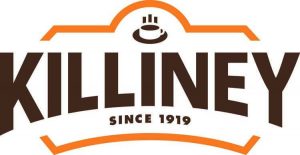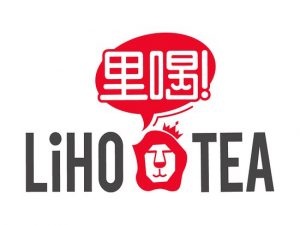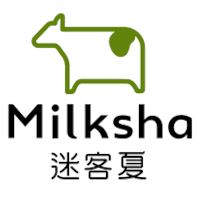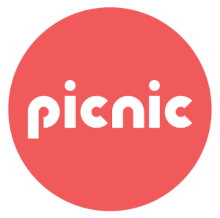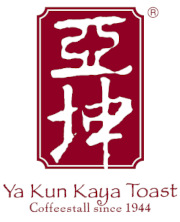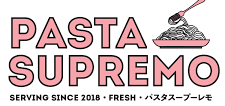 StaffAny Workforce Management Solution: Frequently Asked Questions (FAQ)
Team 361 is an official authorised partner of StaffAny. Being a leading cloud integrator, we are proud to represent multiple software solutions. We provide unbiased recommendations and will only propose the most appropriate and value-for-money solutions for you, including the information on relevant grant support available.
Interested to arrange a demo?