Accentuate Enterprise Resource Planning Software
Unlock Your Business Potential Through Integrated Software Technology
FREE DEMO
What is Accentuate?
Accentuate is an affordable Enterprise Resource Planning (ERP) solution that is specially designed for startups and SMEs. Unlike most highly-priced ERP systems, Accentuate aims to serve businesses of all sizes by providing similar functionalities at reasonable rates. Better integration, deeper customisation, stronger visibility and sustainable scalability are just some advantages of a solid ERP system. By leveraging on technology, Accentuate can help you meet your unique business requirements and boost your operational productivity levels to achieve a new high in profits.
Fulfilling Every Operational Need
Accentuate comes with a huge variety of business modules for your selection! Just to name some, you can have individual modules for Sales, CRM, POS, Accounting, Signing, Inventory, Manufacturing Resource Planning, Purchase, Recruitment, Appraisals, Marketing and many more!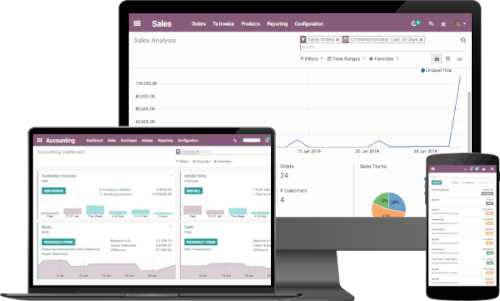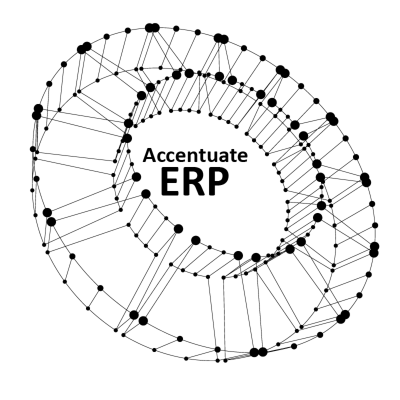 Fully Integrated Software Modules
The strength of Accentuate lies in its fully integrated software modules. Operational information and business data are seamlessly transferred among all modules, thereby eliminating the need for manual data entry into multiple standalone software solutions.
Accentuate Module Showcase
Accounting
Bank synchronization
Invoice creation and track payments
Manage bills & expenses
Easy reconciliation


Human Resource
Leave management
Time & attendance tracking
Streamlined expense management
Employee evaluation

Sales/CRM
Order & contract sorting
Accurate forecasts
Real-time overview
Easy quotation

Point-Of-Sale
Both online or offline operation
Loyalty programs
Inventory management

Inventory/Warehouse
Automated replenishment
Total traceability
Clear and complete reporting
Fleet management

Marketing
Email marketing
Social  media management
Push notifications
Live chat
Clients of Accentuate








Frequently Asked Questions (FAQ)
Interested to arrange a demo?