Our Finance Minister, Mr Lawrence Wong, has just delivered the new Budget 2022 "Charting our New Way Forward Together" today.

Small Business Recovery Grant
$1,000 payout per local employee hired, capped at $10,000 per company

Once-off $1,000 for entities that do not hire locals, such as sole proprietors, SFA-licensed hawkers, market and coffeeshop stallholders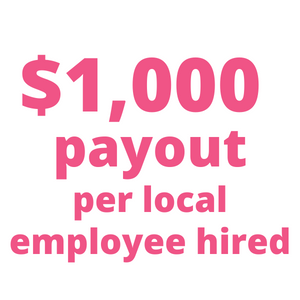 Jobs Growth Incentive
Extended by 6 months to September 2022

With gradual stepped-down support rates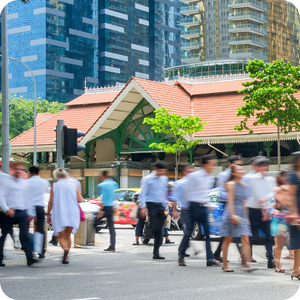 Enterprise Financing Schemes
Temporary Bridging Loan Programme

Extended for another 6 months, from 1 April to 30 September 2022, with revised parameters

Enhanced Trade Loan Scheme

Extended for 6 months to 30 September 2022

70% risk-share for more nascent markets beyond September 2022

Merger & Acquisition Loan Programme

Include domestic M&A activities from 1 April 2022 to 31 March 2026

Enhanced Project Loan

Extended to 31 March 2023 to support domestic construction projects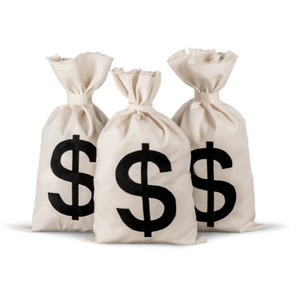 Productivity Solutions Grant
$600 million set aside for more digital and automation projects to raise productivity

Subsidised accounting and point-of-sale solutions to support GST adjustments

Up to 70% funding for qualifying cost of digital solutions from 1 April 2022
PSG funding has been reduced to 50% on 1 April 2023.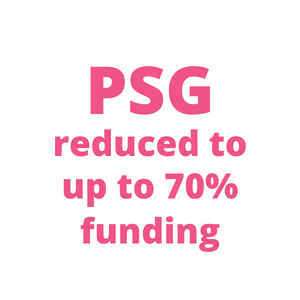 Singapore Global Enterprises
Provide bespoke assistance tailored to the needs of local enterprises, in areas such as innovation, internationalisation and fostering of partnerships with other firms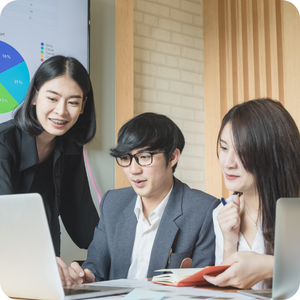 Singapore Global Executive Programme
Help enterprises to attract and nurture next generation of leaders through industry and overseas attachments, mentorships and peer support networks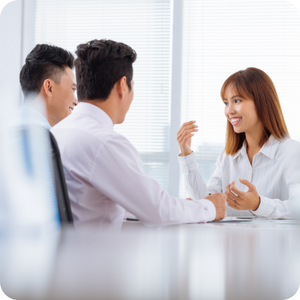 SkillsFuture Enterprise Credit
Waiver of requirement for $750 Skills Development Levy contributions for the qualifying period 1 January to 31 December 2021

Up to $10,000 credits given for workplace transformation and manpower training

Extended deadline till 30 June 2024 for companies to submit claim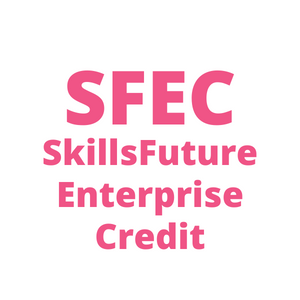 Company Training Committees (CTCs)
New grant administered by NTUC to support companies' transformation plans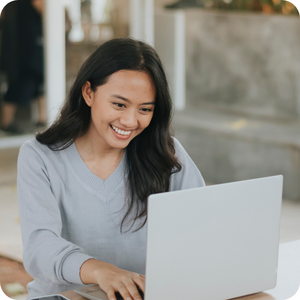 Foreign Worker Policies
All companies employing foreign workers will have to pay local workers the minimum qualifying salary of $1,400

Employment Pass

Minimum qualifying salary raised from $4,500 to $5,000

Takes effect from 1 September 2022

S Pass

Minimum qualifying salary raised from $2,500 to $3,000

Takes effect from 1 September 2022

Work Permit

Dependency Ratio Ceiling (DRC) will be adjusted from 1:7 to 1:5 from 1 January 2024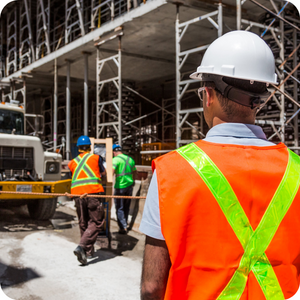 Progressive Wage Credit Scheme
$2 billion set aside for co-funded wage increases for lower-income workers

For workers earning up to $2,500:

50% co-funding in 2022 and 2023

30% co-funding in 2024 and 2025

15% in 2026

A lower co-funding ratio will be extended for workers earning above $2,500 up to $3,000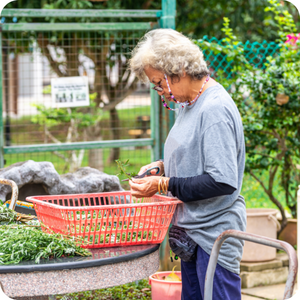 More details on the grants and support programmes will be announced by the respective ministries at a later date.
Join our Budget 2022 – Live Webinar!
Join us for an exclusive webinar on to explore the highlights from Budget 2022 and how you could benefit as a local business!
How your business can benefit from the latest government grants in Budget 2022.
5 Must-Have Digital Solutions with 80% subsidy that you must apply by 31 March
(Newly Launched!) How to get FREE In-house Chief-Technology-Officer to accelerate digitalization.
Who should join: Business Owners of SMEs/Startups, anyone else who are interested to learn how they can tap on government grants and ways to automate their businesses.
Date: Tuesday, 15 March, 3 to 4 pm
Venue: Live on Zoom
Admission: Free
All attendees would receive free gifts worth up to $190(no purchases required). Register by clicking on the button on the right.
Psst! You are only 1 month away from the reduced Productivity Solutions Grant funding! Contact us now to apply for it quickly with up to 80% funding!