新年快乐
🍊Happy Chinese New Year!🍊
As we usher in the year of the tiger, we would like to take this opportunity to extend our heartfelt appreciation for your support over the past years.
1. served more than 1600 clients for ABSS desktop accounting solution. It remains a widely popular accounting solution in Singapore.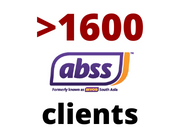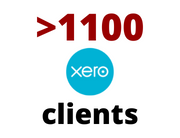 2. acquired more than 1100 clients for Xero cloud accounting solution. Xero's cloud capability has proven effective in addressing WFH measures.
3. expanded to provide 50 digital solutions. Ranging from accounting to payroll, digital signature to ERP, this enabled us to offer even more unbiased recommendations for you, our valued client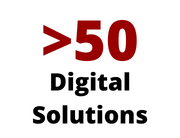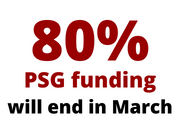 4. assisted over 2,300 clients with their grant applications. The Productivity Solutions Grant (PSG) supports SMEs that are keen to improve their productivity by adopting pre-approved IT solutions to enhance business processes.
Funding of up to 80% will end in March. Do contact us to claim today.
5. added a range of popular hardware available such as Kiosks, Cash Recycling Machine, Barcode Printers that are integratable with digital solutions.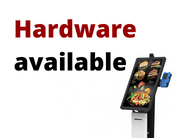 From now till February 28, we will be giving out goodies such as $100 easyship credit for any solutions purchased from us.* easyship is a shipping software designed for eCommerce. Learn more on easyship here.
*Terms & Conditions Apply.
For a free digital consultation & grants advisory, please contact us using the button below.