Sell your products worldwide worry-free logistic handle problem!
Easyship provide everything you need to ship your products.
Now you can save up to 50% shipping cost with EasyShip!
More than 250 shipping solutions for you to select!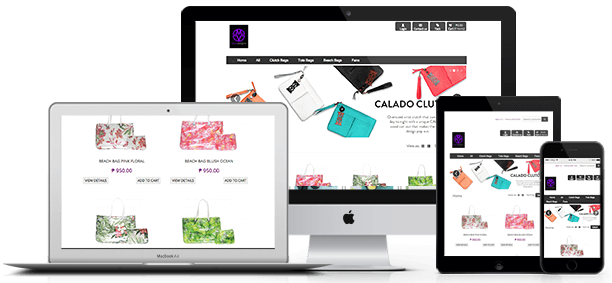 easyship is an end-to-end eCommerce and crowdfunding shipping platform, allowing businesses to save up to 50% on shipping costs while expanding their businesses globally. Merchants can increase conversions while managing their entire shipping workflow from one simple dashboard, thanks to dynamic rates, transparent tax and duty fees at checkout.
Merchants may choose from over 250 delivery options from top carriers such as USPS, UPS, FedEx, and DHL, or they can use their own courier accounts. easyship even has a global partner warehouse network for growing merchants that can help them save time and money with shipping and fulfillment.
Dynamic Rates at Checkout
Display real-time courier rates at checkout, allowing customers to choose from the fastest, cheapest, and best value options.
Guaranteed Taxes and Capital Duties
See real-time tax and duty calculations for all international shipments, along with automated international paperwork, preventing regulatory delays.
Seamless eCommerce Integrations
Sync any eCommerce store and start shipping in minutes. Your business will gain direct access to the world of global eCommerce with just a few clicks.
Global Fulfillment Network
Be closer to your customers and expand your fulfillment globally by working with our 25+ partner warehouses worldwide. No setup fees. No minimums.
All-in-One Dashboard
With Easyship, you can create shipments without manual data entry, monitor shipments, and analyze sales data – all within our simple dashboard.
Reasons why ecommerce businesses like Easyship so much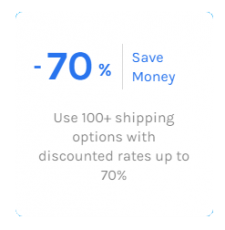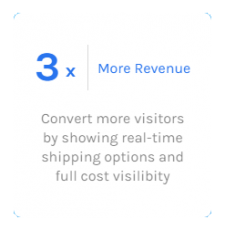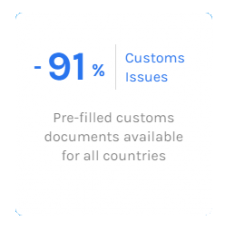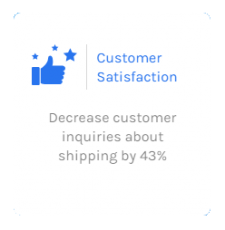 Watch how Easyship supports your business!
SNKR Project:
Finally! An app that gives small to medium businesses competitive rates on all major shipping companies. Support is fantastic. This is an absolute must-have!
Mystery Vibe:
Even though we started with small volumes, Easyship gave us top customer service and the best carrier rates, which were difficult to get on our own.
Genvie:
Great app for new eCommerce sites who want to ship internationally. Perfect for stores with low volume as the prices provided are competitive.
Bourge Design:
Easyship has made fulfillment and shipping a breeze. They are quick, competitively priced, and have a great customer service team.
Angry Lane:
Great app for new eCommerce sites who want to ship internationally. Perfect for stores with low volume as the prices provided are competitive.
Mollyhopp:
Easyship is like having a purchaser, negotiator, legal team and administrator on hand 24/7. We've been able to ship to 200+ countries – here's to many more!
Every day, thousands of people use Easyship to grow their business.
Contact us to learn more!