Sell your products worldwide worry-free logistic handle problem!
Easy Ship! provide everything you need to ship your products.
Now you can save up to 70% shipping cost with EasyShip!
More than 100 shipping solutions for you to select!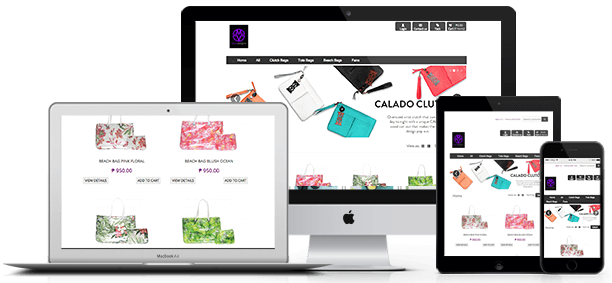 Easyship is a technology company that offers one-stop shipping solutions to anyone looking to grow their business. Integrated with 100+ worldwide​ ​couriers​, Easyship provides rates​ ​discounted​ ​by​ ​up​ ​to​ ​70% and complete visibility on international shipping regulations, taxes and duties, available couriers, and shipping costs from one single account.
The user-friendly platform seamlessly integrates with major online marketplaces, providing an all-in-one shipping management tool from in-cart checkout to delivery, allowing eCommerce sellers to save time and money on shipping. Go global in a matter of minutes!
How Easyship solve the troublesome logistic operation issue ?
You can use the Shipping Rules to customize your shipping preferences and avoid wasting time on manual work. For example: Shipments below 1kg, choose "The fastest shipping" and Shipments to Singapore, choose "Ninja Van".
When you ship worldwide, your shipments will be subject to local customs regulations and duty and tax charges. These duties and taxes are calculated based on bothe the type and value of the item being shipped.
Whether it is DHL, UPS, FedEx or any other courier, receive instant tracking notifications for your shipments on the Easyship dashboard. Monitor all of your shipments in one place instead of checking multiple courier websites.
Compare the local and internation shipping rates instantly. You also get to know the delivery time, tracking event frequency, rating, etc.
Speed is important: ship your orders the same day. Our warehouse partners are strategically located around the world so you can be closer to your customers.
These are the reasons why ecommerce business like Easyship so much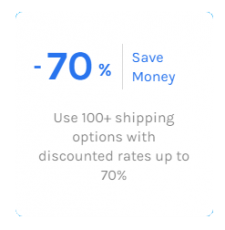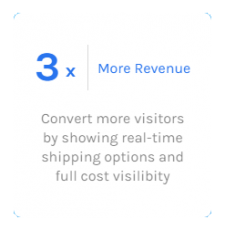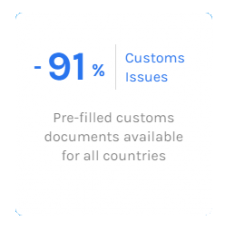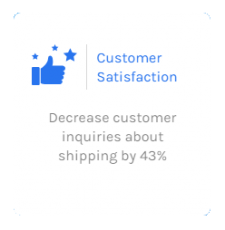 Check out how Easyship's customer is selling their products worldwide with ease!
SNKR Project:
Finally! An app that gives small to medium businesses competitive rates on all major shipping companies. Support is fantastic. This is an absolute must-have!
Mystery Vibe:
Even though we started with small volumes, Easyship gave us top customer service and the best carrier rates, which were difficult to get on our own.
Genvie:
Great app for new eCommerce sites who want to ship internationally. Perfect for stores with low volume as the prices provided are competitive.
Bourge Design:
Easyship has made fulfillment and shipping a breeze. They are quick, competitively priced, and have a great customer service team.
Angry Lane:
Great app for new eCommerce sites who want to ship internationally. Perfect for stores with low volume as the prices provided are competitive.
Mollyhopp:
Easyship is like having a purchaser, negotiator, legal team and administrator on hand 24/7. We've been able to ship to 200+ countries – here's to many more!
Every day, thousands of people use Easyship to grow their business.