Chock Full Of Beans is a cozy little cafe that is nested within Changi Village. Whipping up western delights such as pasta, sandwiches and dessert, it is an ideal spot for families and friends to catch up with one another. Endowed with a pleasant atmosphere and creative latte art, the cafe continuously sought to provide its diners with a warm and smooth dining experience.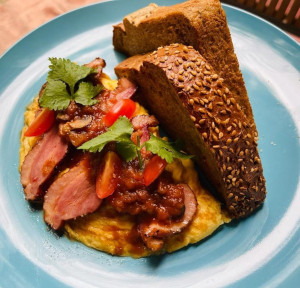 In order to shorten the waiting time for diners, the management decided to adopt FoodZaps smart restaurant system. FoodZaps' supported table ordering and its payment system helped shortened the payment time.
To make things easier and fuss-free, additional features such as Customer QR Code Self-Ordering, E-Waitering & Kitchen Station were also introduced to create a modern dining experience.
Aside from the floor operations, there were also challenges in the back-end operations. The cafe struggled to account for the accuracy in manpower costs because all expenses had been manually tracked. There was no digital expense recording and hence the management had to spend a lot of time on manual payroll preparations and checks.
However, after adopting Xero accounting and Payboy payroll solutions, it is now a breeze for such manpower calculations. Legal compliance was also of no concern as the solutions were able to link automatically with the mandatory IRAS Auto-Inclusion Scheme (AIS).
Staff also enjoyed ease of administrative tasks as they could input their expenses directly into the online system, anytime, anywhere. Having the data stored on the cloud also meant that information could be retrieved conveniently.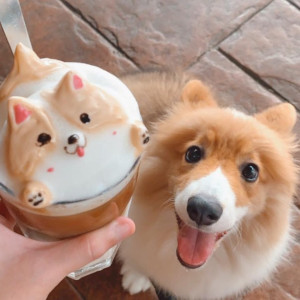 The cafe saw a huge leap in its productivity and efficiency levels after the implementation of the 3 solutions. There was also improved customer feedback with a better dining experience. The significant time savings allowed the management to have more resources in planning for new business strategies.
If you would like to discuss the digital transformation for your company and the government grants available, you may contact us via contact us at 6515 7906 or enquiry@361dc.com.