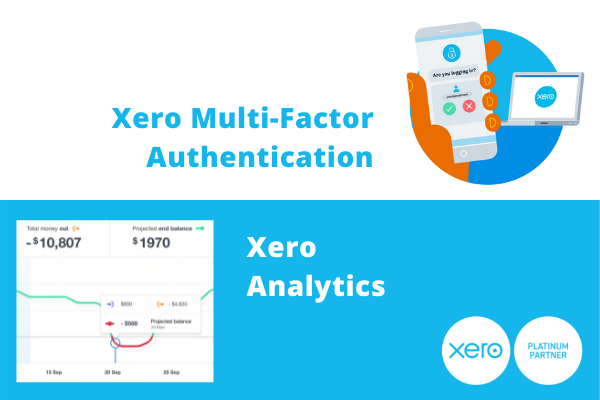 With effect from August 2021, Xero will prompt you for a multi-factor authentication every time you log in. This will...
read more →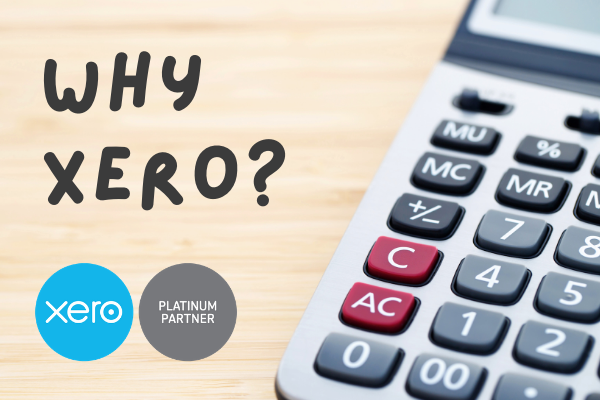 Are you getting tired of doing manual accounting entries daily? Or are you thinking of which is the best accounting software to use? If...
read more →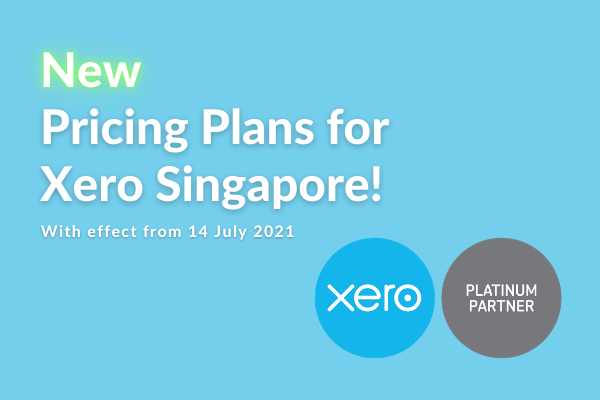 With effect from 14 July 2021, the new pricing plan for Xero Singapore will introduce the following 2 updates: 1. All monthly subscription fees will...
read more →