Xero Multi-Factor Authentication
With effect from August 2021, Xero will prompt you for a multi-factor authentication every time you log in. This will act as an additional layer of security to protect your precious data from data breaches.
What is Multi-Factor Authentication (MFA)?
Similar to 2FA, MFA is another way to verify the identity of the person who is logging in to your account. This is to confirm that you are the actual person logging in to your account. In addition to the usual login credentials using your username and password, it comes with an additional step such as an authentication app on your smartphone.This will prevent any unauthorised logins into your account even if they have your username and password.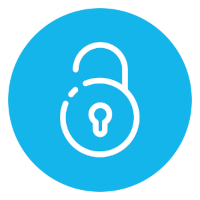 To access MFA, you are recommended to use the Xero Verify App (available from Apple & Google App store) which allows you to receive push notifications. You can also use Google Authenticator, FreeOTP or Authy but there will not be any push notifications for these. Instead, you will have to enter a separate code. Alternatively, If you do not have a smartphone or tablet, you can use Authy or WinAuth.
Why is MFA necessary?
It is necessary for the sole purpose of preventing cybercriminals from stealing your data. Up to 80% of data breaches can be prevented when you have MFA in place.
When will MFA take effect?
Xero will be sending you an email with instructions on how to set up your MFA in early August 2021.
Xero Analytics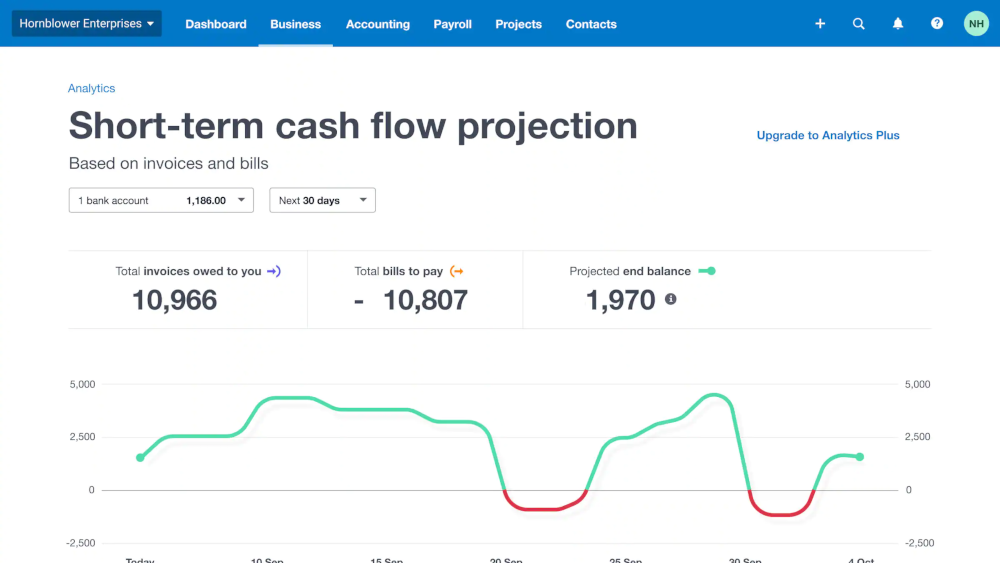 This tool is available in two versions – Analytics and Analytics Plus.
         

The

Analytics

version is free and is included in all Starter, Standard and Premium subscription plans under the 'Business' tab. It reveals how upcoming bills and invoices can affect your future bank balance. Simply choose a bank account and switch between a 7- or 30-day view.

         

Analytics Plus

predicts your future cash flow. You will receive customised insights that allow you to make more informed decisions, with AI powered predictions. You will also gain access to scenario planning, with the ability to add or remove future events.

Analytics Plus is free till 31 January 2022 (usual SGD10 per month).*
*Offer T&Cs: Analytics Plus is available as an add-on to all Starter, Standard and Premium plans at no additional cost from 14 July 2021 till 31 January 2022. After which, the standard pricing for Analytics Plus will automatically be added to your existing monthly subscription fee. 
If you have any questions regarding Xero MFA or Xero Analytics, you can email us at enquiry@361dc.com.