Are you getting tired of doing manual accounting entries daily? Or are you thinking of which is the best accounting software to use?
If your answer is Yes to the above, then this blog is a must-read for you!
In Singapore, Xero is probably the most popular cloud accounting software which many SMEs are using. Here we have summarised 5 of its extremely distinctive features for you.
5 Reasons To Use Xero in Singapore
1. Direct bank feeds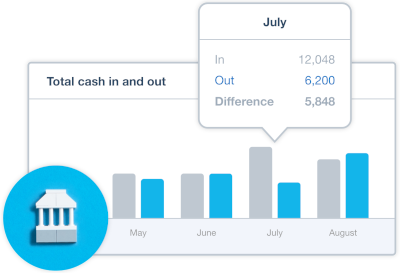 Xero can be linked directly with major local banks, such as DBS, UOB, OCBC and HSBC. The syncs are done on a daily basis so you do not have to waste any precious time trying to check bank transactions and getting updates on cheque clearance etc.
For DBS users, you will still have the additional capability of preparing batch payments within Xero, afterwhich Xero will then send the information to the bank directly for automatic processing of payment.
2. Online invoicing (InvoiceNow)

Being one of the leading software on InvoiceNow framework, Xero has since acquired several e-invoicing entities such as Tickstar, to strengthen its foothold in the einvoicing arena.
With InvoiceNow, your sales invoices that are issued from Xero will be able to seamlessly flow into your customer's accounting software, without the need of having any manual data entry. The best part is, your customers do NOT even need to be Xero users at all, they just have to ensure that their accounting software is connected to the InvoiceNow network.
This is a significant milestone for Xero as InvoiceNow is an initiative by IMDA and is being recognised as a nationwide framework to facilitate faster payment
processes. With the Xero mobile app, you can now easily issue sales invoices at your fingertips!
3. Online payments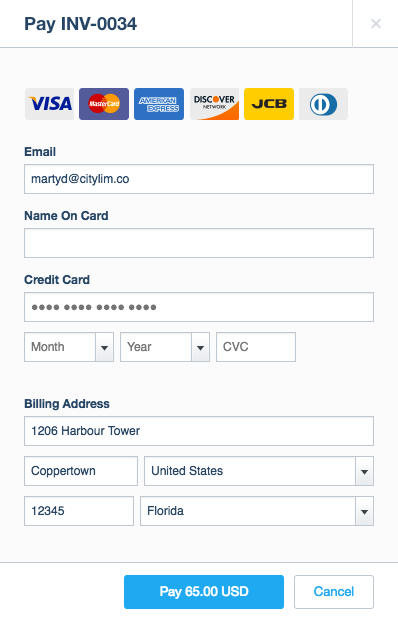 You can now have the flexibility of accepting credit card payments from your clients, even though you do not have a credit card facility. Such is one of the payment benefits of Xero, where integration can be done with most of the other online payment gateways, such as PayPal, Stripe and many more!
With a faster and more convenient payment, it will now be easier for you to even engage in overseas business transactions. Take ourselves for example, after being
able to accept credit card payments, we have managed to expand our clientele base to neighbouring countries such as Thailand, Philippines and even Myanmar!
4. OCR (Optical Character Recognition) capabilities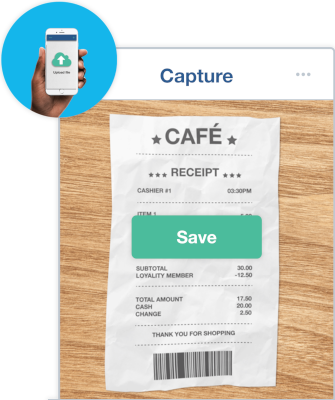 OCR is a feature which uses artificial intelligence to automatically recognise information on suppliers' documents, such as invoice number and date, name of supplier, GST figures, as well as the gross and total amounts etc.
Such automation minimises human errors and eradicates manual repetitive tasks. Your productivity will improve tremendously with such a feature! This OCR
software, known as HubDoc, will be set up for you at no cost when you get Xero from us.
5. Online file storage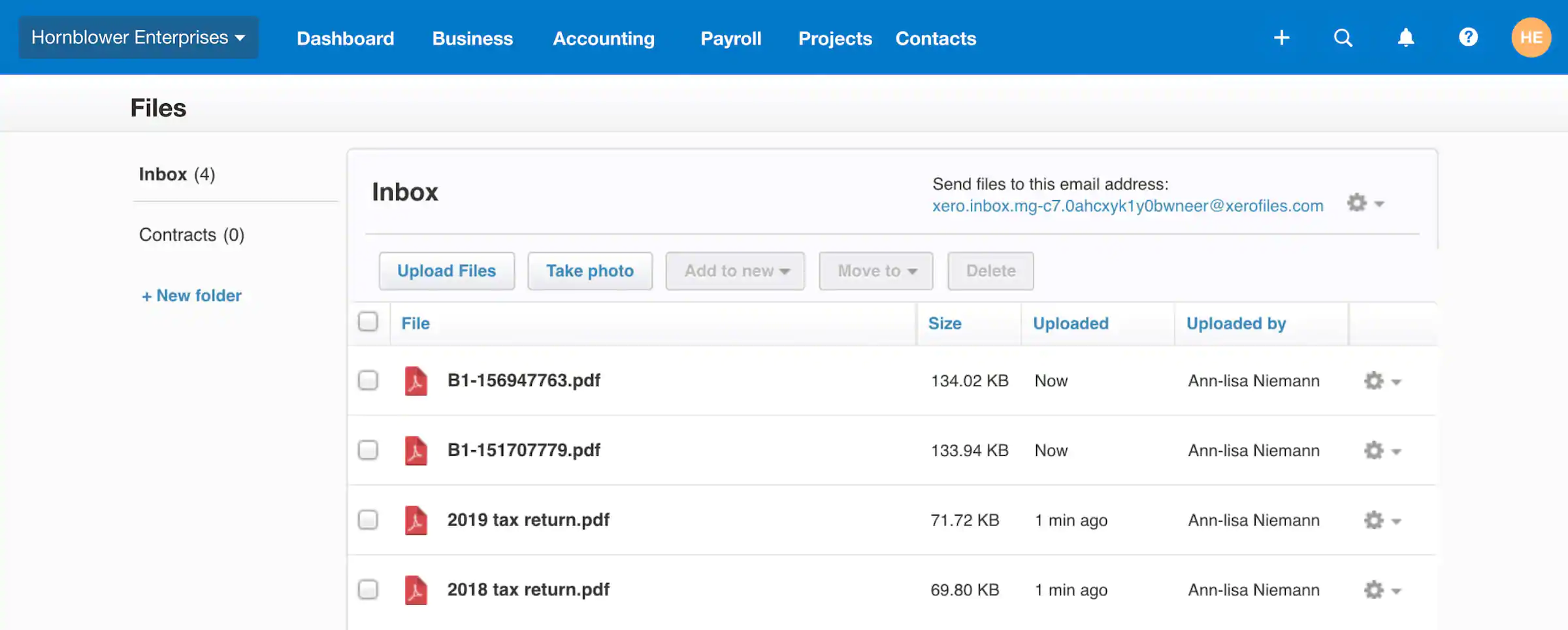 With the move to Xero, you will no longer need to do tedious paper filing and a lot of time (and paper) could be saved! Your documents will be directly stored in Xero and they can be retrieved conveniently when you need to attach them, such as sending invoices to customers or extracting supplier's bills for payments. These documents can be shared online with your team members too! There will be no more passing of big bulky files around the office.
Another smart design is that, as you are editing accounting entries in Xero, the stored related documents will also automatically appear on your screen so you can view and check everything at the same time. This is a really cool and convenient feature too.
Up to 80% Funding Support

Perhaps another key feature is that you can actually get up to 80% funding support through the Productivity Solutions Grant (PSG) when you adopt Xero!
PSG funding has been reduced to 50% on 1 April 2023.
Being the very first PSG pre-approved vendor for Xero, we have implemented Xero for more than 800 clients in Singapore and Malaysia.
We have the full capabilities and experience to guide you through the entire process. From offering detailed diagnosis of your problems, assisting you with the grant application, to providing full setup and training for Xero, we offer comprehensive packages for you to select based on your needs. The price starts from as low as US$20 per month.
If you are interested to learn more on Xero, submit the form below and we will get back to you within the same day.
Alternatively, you can contact us at enquiry@361dc.com or 6515 7906.