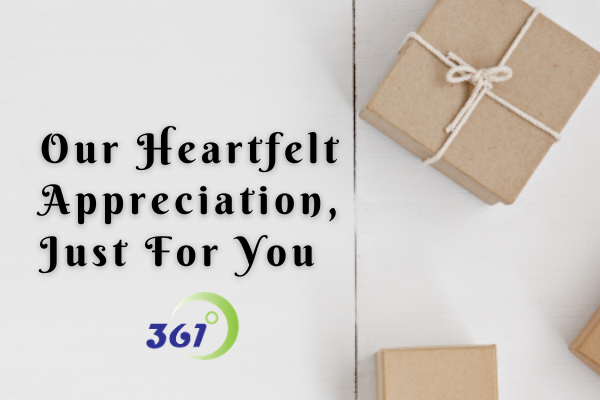 Every client is a valued, and treasured one. For every individual client who has chosen to place their trust in...
read more →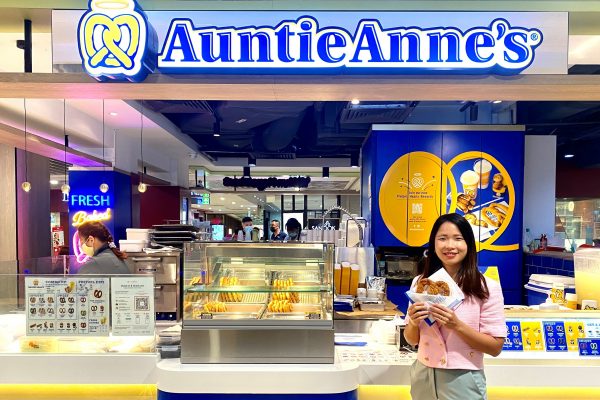 Congratulations to Ms Olivia Sulaeman, CEO of Auntie Anne's Singapore, for being prominently featured on both The Straits Times (03/03/21) and IMDA's IMPact News (12/03/21)...
read more →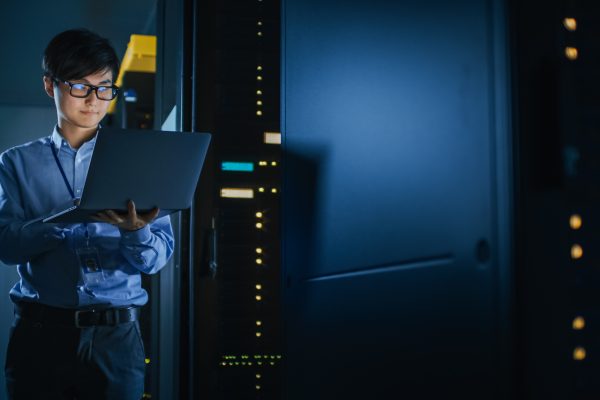 Everyone would agree that it is important to keep data and information safe and secure. However, how many have taken concrete steps to...
read more →