Do you know that the Productivity Solutions Grant (PSG) supports up to 80% funding when you adopt HR & Payroll solutions to digitalise your business operations?
PSG funding has been reduced to 50% on 1 April 2023.
We have highlighted some of the popular HR software in Singapore below for your reference.
Features Comparison Table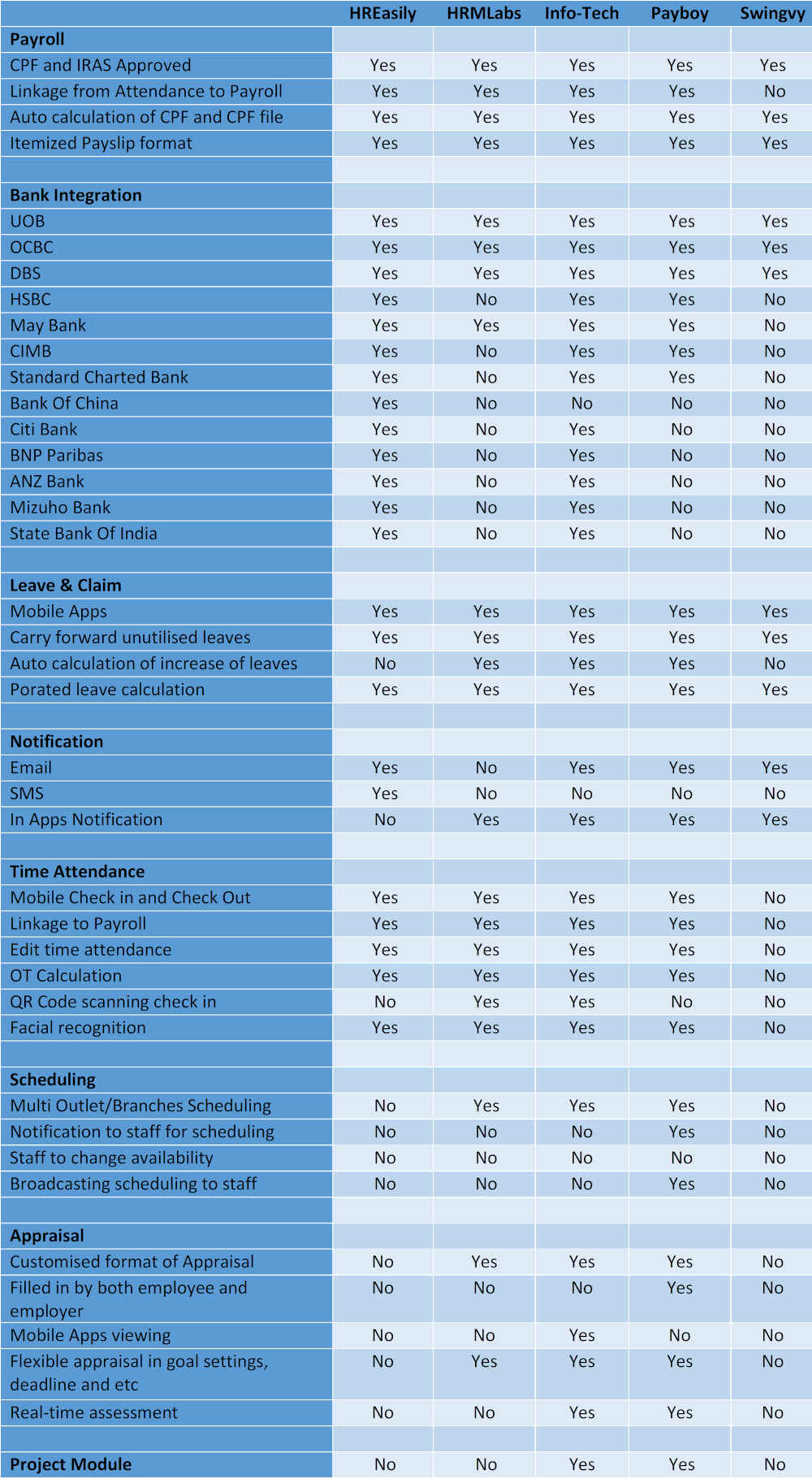 Free Microsoft Surface Pro!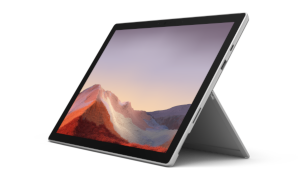 Get a free Microsoft Surface pro 7 (worth S$1,680) when you subscribe to Info-Tech Cloud HRMS for 12 months! This special offer is only limited to the first 100 customers!
Being a leading cloud integrator, Team 361 is proud to represent multiple software solutions. We provide unbiased recommendations and will only propose the most appropriate and value-for-money solutions for you. We will also assist you to tap on government funding support wherever possible to reduce your cost.
Speak to our friendly consultants via enquiry@361dc.com or call 6515 7906 to find out more!
Interested to arrange a demo?