Productivity Solutions Grant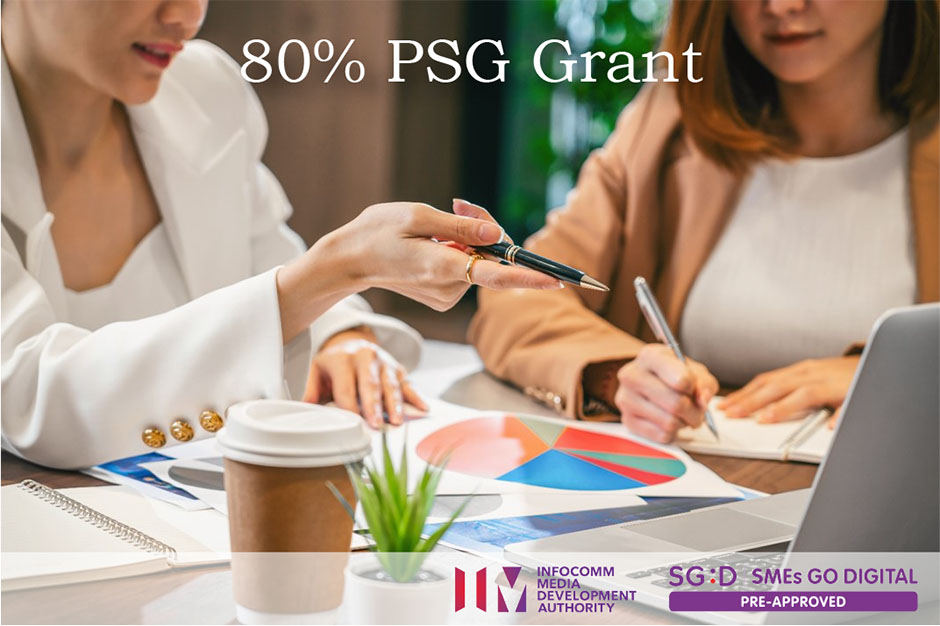 Productivity Solutions Grant (PSG)
The Productivity Solutions Grant (PSG) supports SMEs that are keen to improve their productivity by adopting pre-approved IT solutions to enhance business processes. With an increased funding support from 70% to 80% (valid till 30 September 2021), PSG serves as a very helpful tool for companies who wish to kickstart their digitalization efforts.
The PSG supports pre-approved software solutions which include the software license, subscription, setup, data migration and training. Equipment is also supported under PSG grant but it is limited to a few industries such as Food & Beverages (F&B) and environmental services.
In view of the Covid-19 pandemic, the PSG was updated in April 2020 to support businesses with laptops and telecommuting tools for business continuity plans. Please click here for more details about the PSG for laptops.
There are 3 main categories of pre-approved solutions as follow:
General solutions such as Accounting, HR, Customer Management & Inventory Tracking.
Sector-specific solutions such as POS, Fleet management etc.
Covid-19 business continuity solutions such as virtual meeting tools, queue management systems and temperature screening solutions.
SMEs can apply for PSG if they meet the following criteria:
Registered and operating in Singapore
Purchase/subscription/lease of the IT solutions must be used in Singapore
Have a minimum 30% local shareholding
Obtain a quotation for the pre-approved IT solution
Submit the PSG application online via Business Grants Portal. SMEs NEED NOT accept the quotation at this stage.
Once the application has been submitted, you may purchase, setup and start using the IT solution without waiting for approval.
PSG applications will be approved in about  2 to 6 weeks usually.
Submit your claim online to receive the approved funding.
SOFTWARE SOLUTIONS SUPPORTED UNDER PSG
We are a software agnostic firm that will only recommend the most suitable and value-for-money solutions for you. We partner with many solution providers to offer you the best package with government funding.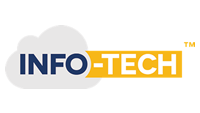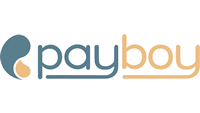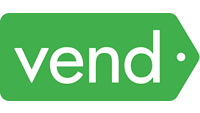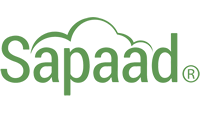 Productivity Solutions Grant: Frequently Asked Questions (FAQ)
No. You may only apply for PSG with IMDA pre-approved vendors. Together with our wide network of partners, we offer PSG pre-approved solutions at highly subsidised rates.
We understand the needs of every business are unique. Unfortunately, PSG only supports pre-approved packages. Having said this, we do have different packages for Accounting, Payroll, Point-of-sales, and e-commerce available to suit different needs though.
If you subscribe directly with Xero, you will not be able to receive the PSG funding as Xero is not a pre-approved vendor like us. We are a Xero Platinum Partner and we are able to deliver value-added services such as setup, data migration, personalized training, support and even accounting-related services.