As Singapore businesses embrace digital transformation, many are considering e-signature technology as a key component to achieve end-to-end digitisation.
No matter the size or industry of business, e-signatures play an important role in optimising the processes for all types of organisations. From audit firms being able to seamlessly track internal documents, E-signatures also allow retail stores to digitally access payment details and banks to remotely verify government issued identification. These are just some of the ways that E-signatures enable smoother document processes and ways to deepen relationships with clients.
Benefits of E-signature Software
There are many advantages to using electronic signatures. In addition to the enhanced security and compliance features, other benefits include: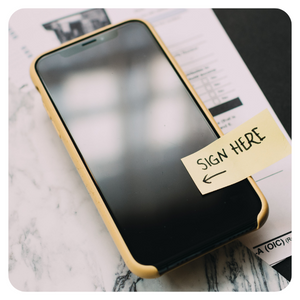 1. Saves Time And Money: By removing the need for printing, scanning, or even meeting in person, having e-signatures create big cost savings for your business. From reducing paper and printing cost, to reducing the amount of time it takes to sign and to collect payment from new clients, digital signatures reap many benefits for businesses.
2. Improves Customer Experience: With an e-signature software, clients can sign documents anytime and anywhere on any device. Businesses can access vital information, such as signatories and payment details, so that clients' needs can be addressed faster.
3. Increases Staff Productivity: For businesses operating remotely, sending documents electronically to your staff anywhere and at any time helps to get more work done quicker.
4.Eliminates Error-Prone Processes with Paper: E-signature software can easily track who has opened, signed, or approved a document. You will have a complete paper audit trail of who viewed the document and when, for a more detailed document tracking.
Choosing an E-Signature Software
It is important to ask the following questions when selecting an e-signature solution:
Is It secure and does it comply with local statutory regulations?
Is the software easy to Integrate with your existing system?
Can it handle a high volume of e-signature transactions?
Does it have flexible usage options, such as verifying government-issued identification, signing of business contracts or signing of internal operating documents?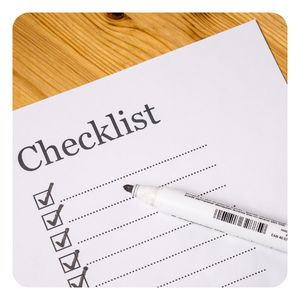 Here are our recommendations!
HelloSign:

A cloud-based platform that allows companies to send documents for signatories online, with a focus on enhancing workflows and communication between teams and clients alike.
Hellosign easily integrates with popular software that you may already be using, making implementation smoother. It is also compliant with all major e-signature laws in Singapore, ensuring compliance for signed documents.

Dedoco:

A document workflow and digital signing platform that enables end-to-end document signing, encryption and sharing. It is designed to increase efficiency and compliance while maintaining document security and data privacy.
Dedoco uses a decentralized, end-to-end system that does not store any of your files on its servers, this lowers the risk of data leaks compared to other software

Sign.net:

This software utilises blockchain technology and identity verification to make digital signing safe and easy for businesses. Accounts can be verified with Singpass and it can verify government issued documents from more than 180 nations globally.
With Sign.net, a complete record is made for every signed document, providing full information such as the signer's identity, timestamp and activities. This gives businesses detailed document tracking.

Try It Today!
Get a free demonstration of the listed E-signature solutions by contacting us via the form below or the the chatbox.