A very big thank you to everyone who participated in The Sotong Game.  We are thrilled to receive such positive response from our participants!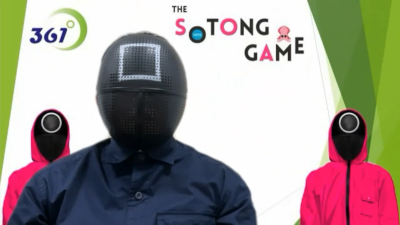 Here's a recap of the event
In the Red Light Green Light quiz, only 24% of the participants got the question "How many invoices can i set in Xero?" right. Do remember, You can only set 5 invoice reminders in Xero.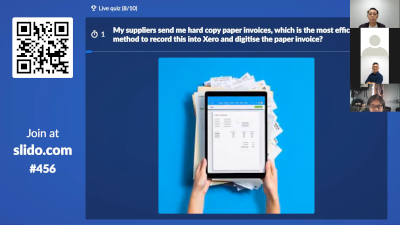 During Glass Bridge's tips & tricks sharing, Brian explained that you could accept credit card payment through Stripe & PayPal! You can also choose to charge the credit card fee to your customer if required.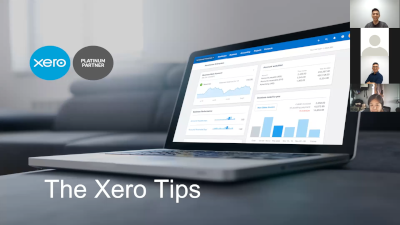 In the Marble Game quiz, we were shocked to find out that only 4% got the question "click Plus+ icon to add a contact instantly, we call this icon:" right!
The right answer for this is Quick Launch.
In Tug of War's sharing, Ken highlighted how businesses within the Retail, Wholesale and Professional Services sectors can tap on additional solutions to further boost your business's capability.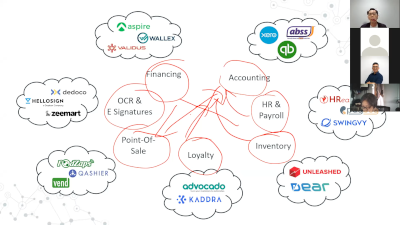 In the final quiz Sotong Game, only 22% of participants got this question "What can you NOT do by using Xero contacts?
The correct answer for this is "Prompt users when credit limit is near".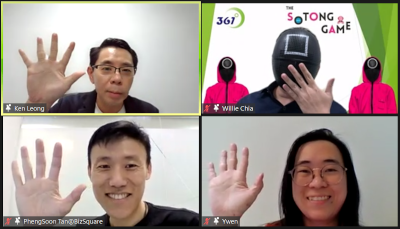 Congratulations to our quiz winners Pheng Soon, Ywen, Charles and Jess!
Like to learn more?
If you are interested in learning more about Xero and how you could tap on other solutions to enhance your business processes, simply contact us using the chatbox or at 65157906/enquiry@361dc.com.