Established in Singapore, Capella Preschool commenced operations in January 2019, with the goal of adopting the unique approach of guided enquiry in order to make positive changes in children's everyday lives.
Making A Difference
Founded by its current principal, Mornique Ng, Capella Preschool focuses on the non-academics to inculcate the value of learning through play for the children. As an experienced educator, Mornique felt that more could be done to inject further fun and hype into the conventional teaching methods for early childhood education. She believes that the learning should be catered towards the children's interests so that it could be sustainable. Therefore, she set out with the aim to make a difference, and to build an early childhood institution to nurture children and to develop a positive attitude towards learning in them.
Capella Preschool engaged children with the use of practical teaching tools that allow constant exploration and play, thus providing the children with fresh new experiences all the time. Such learning goes beyond the academic aspects as they draw the children's curiosity and encourage them to probe and ask questions. With the teachers' explanation and guidance, there would then be an ongoing cycle of engagements which would create a conducive learning environment for the children.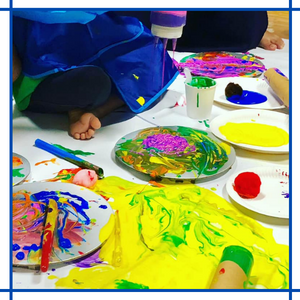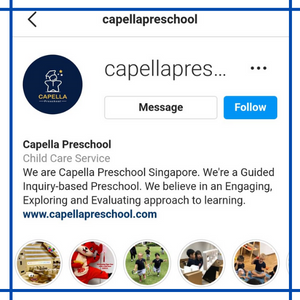 An Uphill Task During The Early Days
At the very beginning, Capella Preschool only had 5 children who enrolled in their programme. As there were no prior reviews to fall back on, it was crucial that these first 5 students had good feedback about the curriculum and an overall positive experience at Capella. The preschool needed to build up its reputation through its first batch of students.
Just as Capella was starting to build up a positive image among the community, Covid-19 struck. The circuit breaker threw the school operations into turmoil and operations had to pause during the lockdown of 2 months. Mornique did toy with the idea of shutting the doors permanently. Fortunately, the preschool managed to pull through, with various safe management measures being implemented within the premises. The staff and children had to don masks, reduce physical contact with one another and had to cut down on outdoor activities.
Operational Challenges
As the principal, Mornique also needed to work on the accounts. She started off with a free accounting software in the beginning as there were limited funds available. However, as operations took off and with more children being enrolled, issues started to surface with the use of the free accounting software.
1. Lack of Professional Support
A technical bug within the free software resulted in chaos. As Mornique did not have any professional accounting knowledge, she was unable to identify and resolve the problem when the software caused a discrepancy in her reports. Desperate, she tried to contact the software customer support for assistance, but nobody ever responded to her.
2. Limitations and Time Wastage
There were many limitations with the old accounting software. There was no automated bank reconciliation available and Mornique still had to spend time tidying up her monthly accounts manually. Unnecessary time had to be spent on such routine tasks, when Mornique could have better spent her hours on improving lesson plans or even building up bonds through interactions with the children.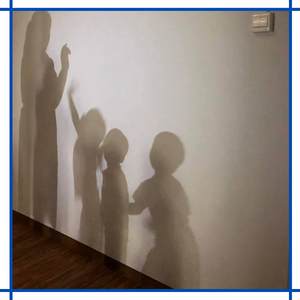 Taking The Leap
Mornique shared her problems with some fellow childcare operators and she was introduced to a new cloud-based accounting software – Xero. Upon knowing that she could adopt the solution with further government funding support, Mornique decided to take the leap and make the switch to Xero.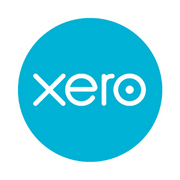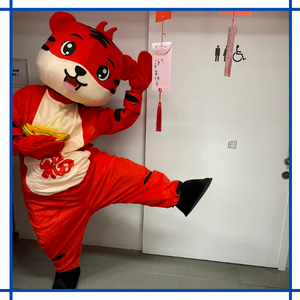 1. Counting On Reliable Support
Upon switching to Xero, Mornique realised that she now has a team of technical support who is readily available for her. Unlike her previous free accounting software where there was nowhere she could ask for help, things are much easier now with Xero. She can enjoy the local support services offered by Team 361, with training options included as well.
2. Rocketing Efficiency
Previously, Mornique had to spend at least a week working out one month's accounts for Capella. Now with Xero, everything is automated, including the bank reconciliations. The productivity level and efficiency indeed skyrocketed with the use of Xero. Mornique can now better spend her time on other key operational tasks.
Capella Preschool has high hopes for the future!
Over 3 years, Capella Preschool has grown to be a respected and well-known educational institution for young children. From the mere 5 students during the first year, Capella Preschool has grown to almost full capacity with 53 students now. The demand from parents for school enrolments also gained quick momentum, especially after the Covid restrictions had been eased. Many were eager to have their children resume face-to-face classes and activities. As Capella continues to grow and enhance their curriculum, Mornique aims to set up more learning facilities for the children. Parents and guardians who are keen to explore Capella's unique brand of education can check out their website and social media pages, such as Instagram and Facebook.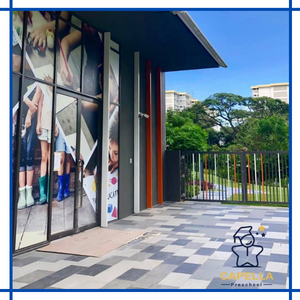 Enjoy up to 70% Funding Support For Xero
Enjoy reliable support and faster accounting for your business! With up to 70% PSG funding, you can get Xero for just $217.50.
PSG funding has been reduced to 50% on 1 April 2023.
Contact us at 6515 7906 or email us at enquiry@361dc.com for a FREE demonstration of Xero now!