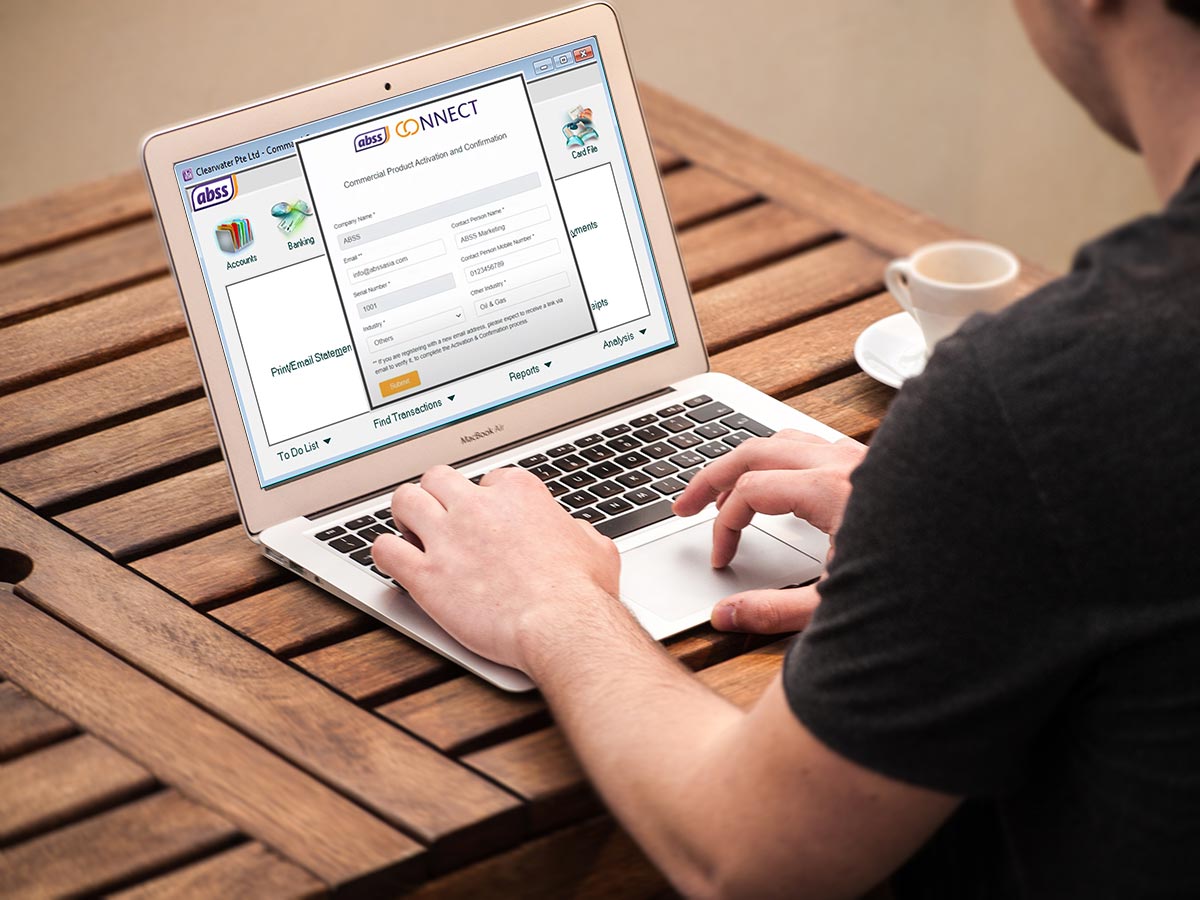 ABSS has recently announced a new Activation & Confirmation (A&C) process for all ABSS and MYOB software users.
The new A&C process is required every 90 days to ensure that a valid licensed version of the software is being used. This new process will also come with an added email verification to help protect your serial number against potential piracy and to enhance overall data security.
Users are required to provide the company's key contact information, such as contact person and email etc, through the A&C webpage prior to the actual activation and confirmation of the data file. This will ensure information is being regularly updated with ABSS.
Who Needs to be Involved?
Essentially, users for Accounting, Premier & Payroll in all versions are required to perform the new A&C process with effect from 17 August 2020 for all regions.
The process will be rolled out by approximately 800 serial numbers per batch every week. Selected users will be notified via email 2 weeks ahead before the new email verification is due.
Brief Steps on the A&C Process
For the first A&C attempt, users are required to call ABSS customer service or email them should the file activation be unsuccessful. Alternatively, you may also contact us at 6515 7906 or click on the chat button below for a quicker response.
Users will then need to provide a valid email address to the ABSS customer service team, after which they will receive a link through their email to access a webpage and fill up a form. Users need to ensure that all the information provided, including company name, contact and email address, must be valid and accurate.
Once the form has been duly completed and submitted, users will receive an email requesting them to verify their email address. After the verification has been done, users can then continue to use their ABSS/MYOB software.