Simplify Payroll Processes
Easy Setup
You can create your company in minutes using the guided walkthroughs
Automatic Updates
Talenox will automatically update the latest Employment Act & Labour Law changes.
Integrated with Banks, CPF and IRAS
With 1 click, you can send your payroll details to external portals for filing.
Customisable Leave
We will ensure timely and accurate payments both to your staff and statutory authorities.
Unlimited access to all features in Talenox payroll
TALENOX PROFILE
All your employee database stored in one secure application.
Easy Setup: With our guided walkthroughs, you can create your company in minutes.
Employees Portal: Easily manage employee database. It saves a lot of time by centralised and digitalise securely in one place.
Easy data migration: You can import your exsting data from another payroll system to Talenox in 1-minute.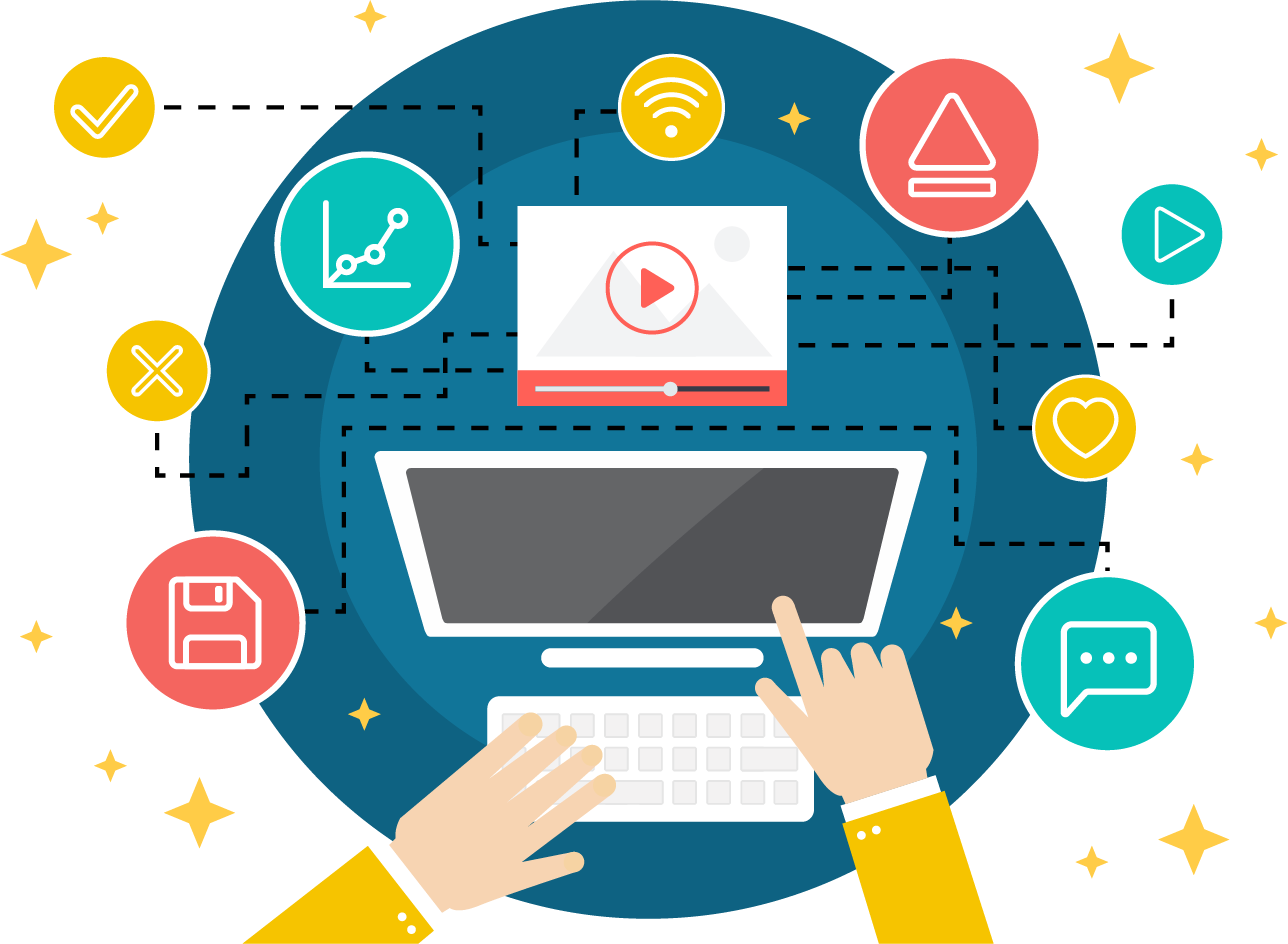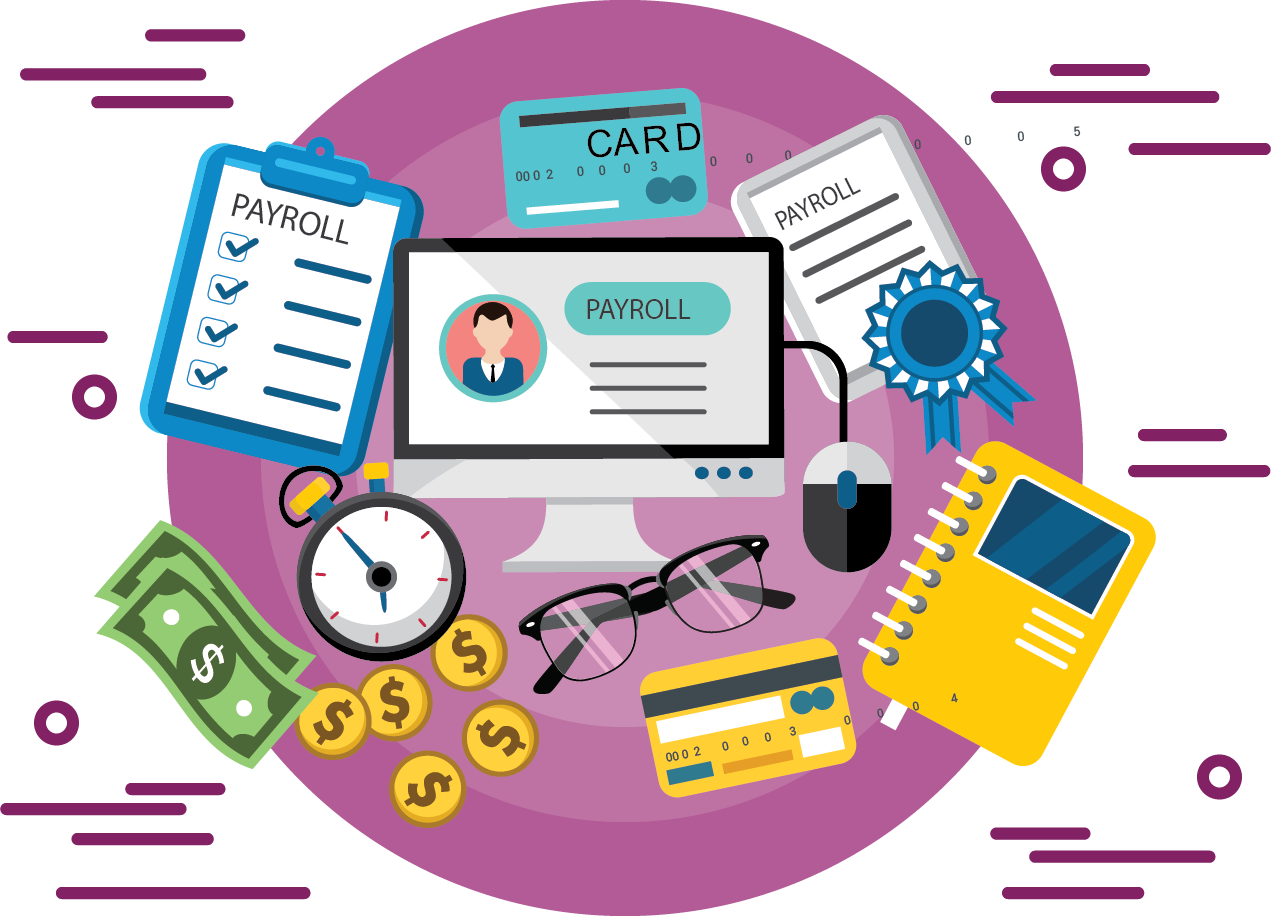 TALENOX PAYROLL
The friendliest web-based HR software that streamlines your complicated payroll processes.
Integration: With one click, you can send your payroll details to CPR portal and IRAS for filing purposes. Talenox is also integrated with DBS, OCBC, UOB, Standard Charted and Maybank!
Automatic regulatory updates: Talenox automatically update all the latest changes of the labour law so you can prepare the payroll without worries.
Advanced calculation engine: The build-in calculation engine computes a wide variety of configurations that can be employee-specific.
TALENOX LEAVE
An online employee leave system that empower your managers and employees to track and plan time-off easily.
Customisable leave settings: On top of the leave entitlements according to your country's employment laws, you can add more leave types and holidays according your company's leave policy.
Notification: Leave applicants and respective approvers will receive an email notifications when leave is requested, approved, rejected or modified.
Easy data migration: Track employee's vacation, days off or remote work in Talenox calendars. Get a visual overview of your employees' leave statuses for easy arragement.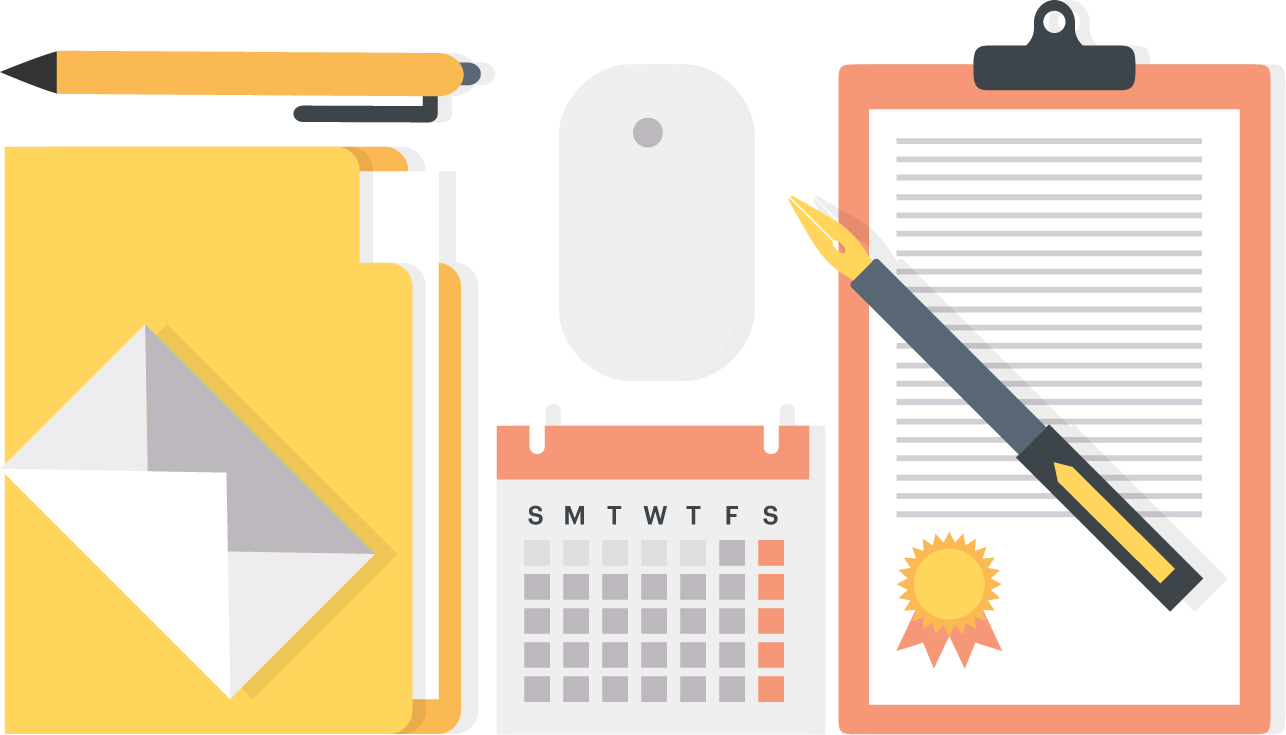 Integration
Talenox can be integrated to these apps seamlessly

DBS (Bank)
Interested to find out more?
Fill in the information below and we will contact you within 2 working hours!
If you wish to speak to a consultant, please contact us at 6515 7906