Place orders to suppliers easily and accurately





Zeemart is an easy-to-use ordering platform that helps you maintain full control over your F&B outlets' operations by placing orders to suppliers, digitising your invoices, and keeping you up-to-date with your business spending.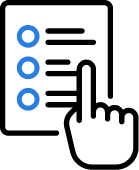 Order
Easily place order with your suppliers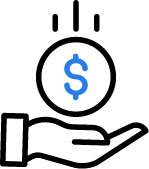 Track
See your outlet's ordering activities

Digitise
Easily capture, convert and store invoices in the cloud

Analyse
Generate insights from your spending patterns
Our F&B procurement app is built to help businesses save more time and money
with a simple setup – no hardware installation needed!
Available in: English, 中文, Bahasa Melayu, Tiếng Việt, Bahasa Indonesia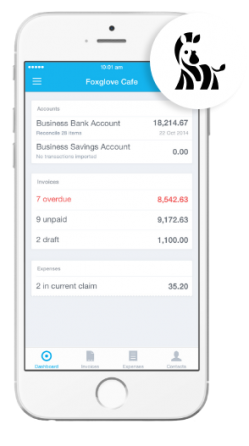 Zeemart integrates with Xero
Zeemart seamless integration with Xero means that you will always be on top of all your purchases.
Learn More