Volopay – Spend Management Platform
A fully integrated platform for digital financial control
FREE DEMO
What is Volopay?
Volopay is a modern business account designed to save money with corporate cards, credit, money transfers, expense reimbursements, and automated accounting — all on a unified single platform.
It allows the employees to ask for more funds for their prepaid cards from managers, who can approve or reject the request instantly.
Full suite of tools
Volopay is a purpose-built spend management platform that helps you escape painful admin work, lack of control and blinkered visibility. We bring together everything that is required to make payments for a business, ranging from software subscriptions to petty cash, business travel to online advertising, and even employee reimbursements to vendor payouts.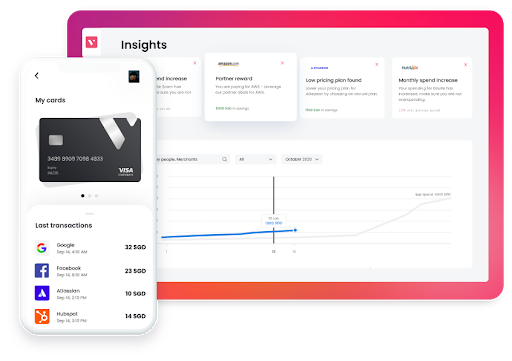 Easy integrations
Integrate your business account with your Xero or QuickBooks Online Accounting software to sync and reconcile all your transactions in a single platform!

Expense management
Digitalize and automate your financial processes and have your business expenses under control!
Corporate cards




Remove the hours spent in approving manual expense claims. Use Volopay cards, where the spender simply swipes and with just a few taps, the expense is fully coded and synced into the accounting system.

Real Time visibility




Get real time notifications and emails for all your transactions with complete spend analytics.

Virtual cards




Create a separate card quickly for each subscription/online payment.

Subscription management
Get insights on subscription spends and manage all your subscriptions easily. Make subscription payments hassle-free with the use of virtual cards and save up to 2% on all your subscription payments.
Centrally managed subscriptions




Stop paying for unwanted subscriptions. View all your vendors at one place with full control over subscriptions. 

Cashback on every payment




Get up to 2% cashback for all your subscription payment through Volopay virtual cards.

Unique virtual cards for subscriptions




Create a virtual card for every subscription, so you can track, pause, or cancel them easily. You can even adjust limits and change cardholders without cancelling subscriptions.

Sync all transactions




Sync all your subscriptions to your accounting software and get updated directly under your vendors in a single click.

Business Account
We eliminate the need to have multiple bank accounts, credit cards, expense software and money transfer accounts. Deposits, payments, and tracking are easy —with no minimum amount, low fees and no limits.
Global accounts




Open foreign currency accounts in EUR, GBP, AUD & USD online without any fuss. Your funds are kept in an ANZ bank account which is in compliance with the ASIC.

Security & privacy




We use bank-grade security encryption and access protocols. Customer privacy is one of our core focuses and your data will be highly secured with us.

Send and receive money




Pay your vendors across 130+ countries with payment options at low attractive rates.

Unified spend management software




Volopay combines approvals, corporate cards, bill payments and accounting automation into the business account.

Business Credit
Easy credit line for day-to-day business expenses. 
Flexible credit for every business




Catered to a wide range of businesses—from startups to huge enterprises.

Corporate cards with in-built credit




Get corporate credit cards for all your employees, while maintaining control of your entire credit line. 

Automate spend




Automate all your credit spend by syncing all your transactions with your accounting software.

Scalable credit limit




Get a high credit limit without any personal guarantee or business guarantee. 

Corporate Travel Management
Volopay offers an intuitive end-to-end corporate travel booking platform. Payment, expense and reconciliation solutions are seamlessly tied in as well.
Huge savings




Save up to 30% on your travel spend by booking cheaper rates with Volopay

Business travel simplified




No extra charges, just book directly and simplify all your business travels in one place.

Business travel cards




Get corporate travel cards for your employees and manage the card easily.

Up to 2% Cashback




Get cashback on all FX transactions. Save as you spend during your international spend.
There's a reason why Volopay has been used by more than 130 companies!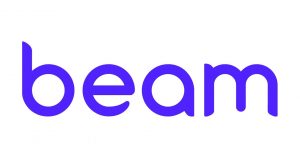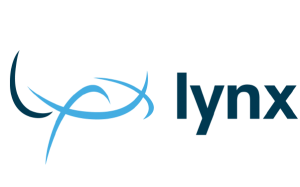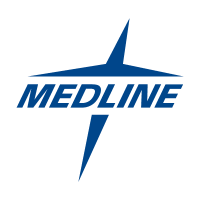 Volopay Frequently Asked Questions (FAQ)
Team 361 is an official authorised partner of Volopay. Being a leading cloud integrator, we are proud to represent multiple software solutions. We provide unbiased recommendations and will only propose the most appropriate and value-for-money solutions for you, including the information on relevant grant support available.
Interested to arrange a demo?