What is Vend Point-Of-Sale Software?
Vend is a cloud-based point-of-sale software that is specially designed for retailers to sell, measure, manage and grow their business. It was designed to appeal to inventory-oriented customers rather than service-focused businesses. With the in-built loyalty programme within Vend, you can grow your traffic, sales, and customer base easily!
Effortless POS software for busy retailers
You're a retailer, not a tech wizard. Vend was designed to be so intuitive so that anyone — from owners to managers to cashiers — can get the hang of it within minutes. You and your team can stop worrying about the tech side of things, and focus more on running and growing your business.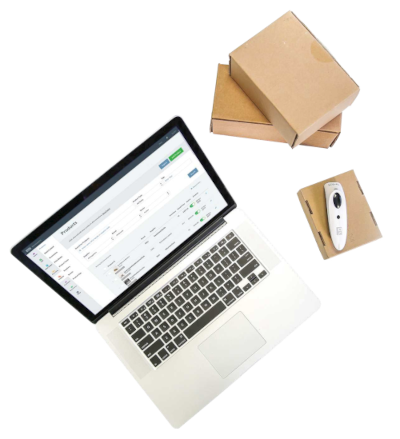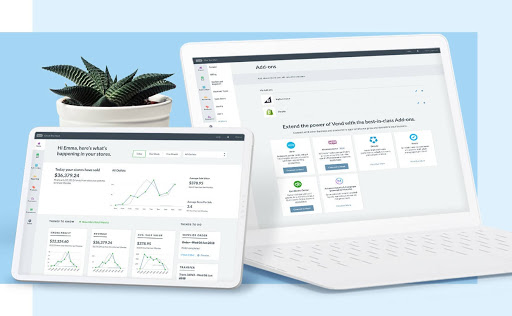 Reclaim your time and do more of what you love
Vend streamlines your operations, boosts your efficiency, and helps you to get the job done faster. You will get more hours back into your day, and you can spend these earned hours in serving your customers, cooking up new ideas, or simply doing things you truly love.

WEB-BASED OR IPAD POS
Vend works on iPad, Mac, or PC and syncs in the cloud so you can use one platform or all three anytime, anywhere.

VEND WORKS OFFLINE
Continue selling even when the internet goes down, Vend will automatically resync your sales when you are back online.

LEADING PARTNER INTEGRATIONS
Vend integrates with leading e-commerce platforms such as Shopify, WooCommerce and more, to give your shoppers the best experience both in-store and online.

MULTI-CHANNEL INVENTORY
Inventory syncs in real-time across locations and systems. Select inventory from one or multiple stores or warehouses to sync with your e-commerce.

MOBILE AND CONTACTLESS PAYMENTS
Speed up your sales operation by accepting contactless payments, including mobile NFC payments like Apple Pay.

CENTRAL CUSTOMER DATABASE
Manage a single customer list across all your channels, including your e-commerce store, and always keep customer data in sync.

CENTRAL PRODUCT CATALOG
Manage a central product catalogue and sync your products across all your channels to eliminate errors and remove extra data entry.

EMPLOYEE PERFORMANCE
Set daily, weekly and even monthly sales targets for each of your staff, and compare how they are performing against those objectives.

ACCOUNTING INTEGRATIONS
Vend automatically sends information such as payment and invoices daily into Xero or Quickbooks Online.
There's a reason why Vend has been used by more than
25,000 retailers around the world!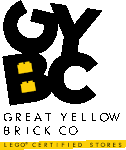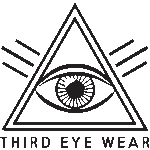 Vend Point-Of-Sale Software: Frequently Asked Questions (FAQ)
Team 361 is an official authorised partner of Vend. Being a leading cloud integrator, we are proud to represent multiple software solutions. We provide unbiased recommendations and will only propose the most appropriate and value-for-money solutions for you, including the information on relevant grant support available.
Interested to arrange a demo or trial?