Get SHOPLINE with up to 50% Subsidy
through Productivity Solutions Grant (PSG)
SHOPLINE package includes 1 year of subscription, setup, webstore customization, training and support.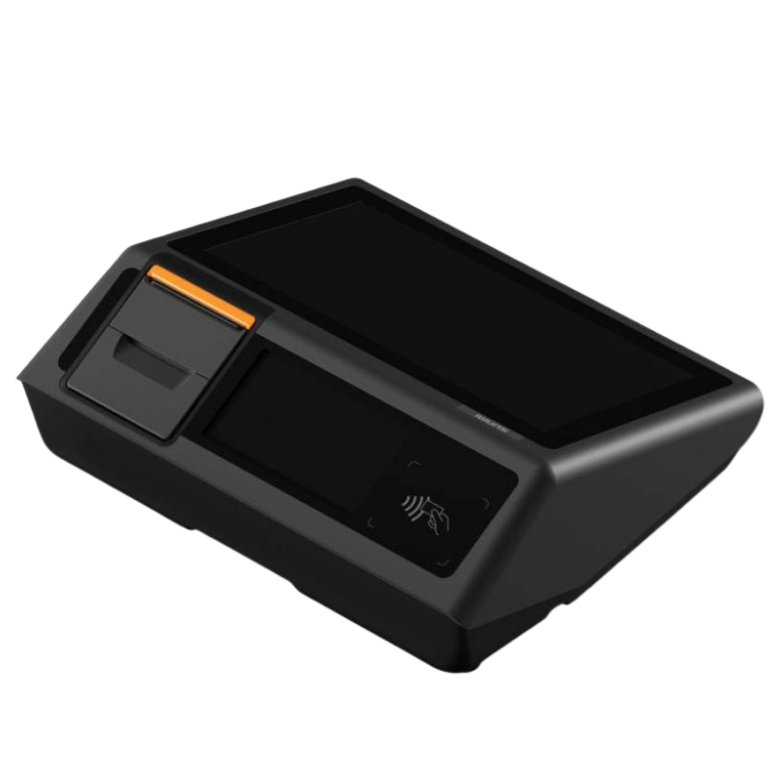 Free POS Hardware loan worth $699 when you subscribe to SHOPLINE!
*Terms and Conditions Apply.
What is SHOPLINE?
SHOPLINE is a full-featured platform with services to empower brands to succeed in eCommerce, Social Commerce, O2O and Cross Border Retail.
Webstore creation made easy.
SHOPLINE online store platform is designed to manage your sales and everything from product listings, payments, analytics, social media management, logistics to POS. Our smart responsive web design (RWD) also adapts perfectly to any browsing device, making it easy for viewers to access anywhere.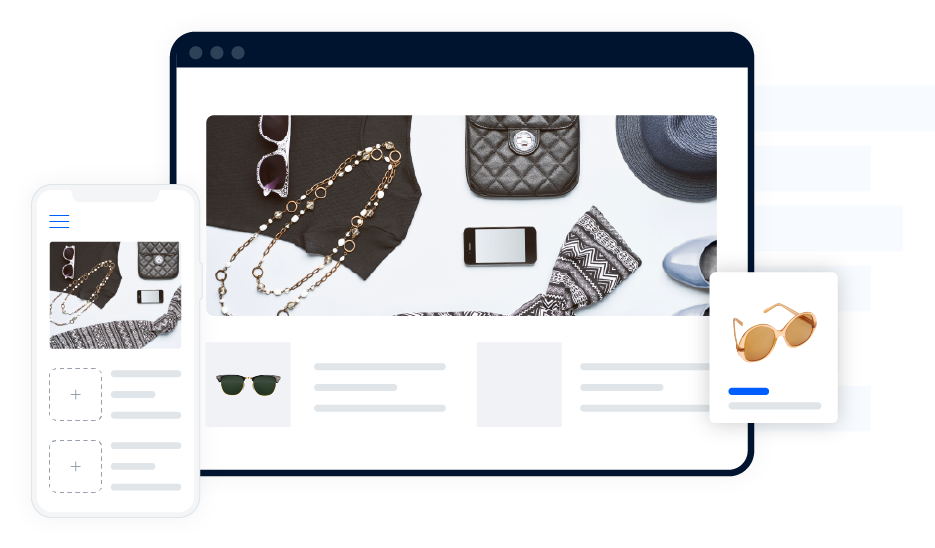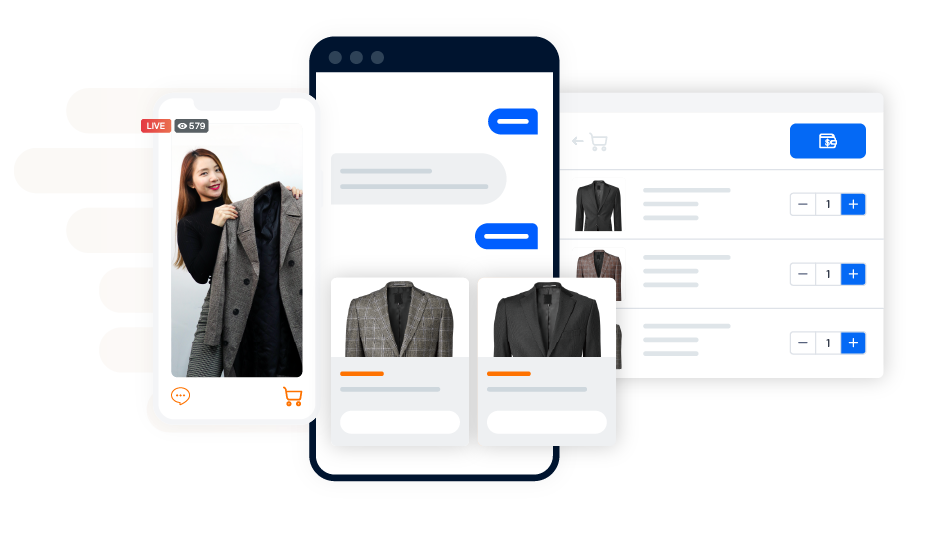 Social Commerce: Convert your followers into customers
Integrate your social media platforms into sales channels! Whether it is Facebook or Whatsapp, SHOPLINE Social Commerce offers full-featured tools such as Livestream, Chatbot, Message and broadcast Center to boost your sales.

Store & Inventory Management
Simply manage all your daily e-commerce tasks using SHOPLINE's dashboard with tools such as centralized inventory, ordering, visualized reports, and returns management.

Real-Time Performance Report
Visualise your sales data in real time! Gain business insights quickly, allowing you to make business decisions efficiently.

Payment & Logistic Integrations
Shopline is integrated with local payment gateways and multiple delivery service companies worldwide, inclusive of features such as credit cards, ATM transfer, cash-on-delivery, pick up points, e-lockers etc.

CRM & Marketing Tools
Our marketing tool allows you to segment your customers and reach them with personalized messages, thereby improving your relationship with your customers. Moreover, you can automate your marketing campaigns to increase your sales conversion rate!

Smart Ads System
Shopline's Smart Ads System cuts through the complexity of the Facebook ads settings for you. You can easily set up ad campaigns through Smart Ads with just a few clicks. What's more, SHOPLINE is officially listed as Google Premier Partner and Facebook Marketing Partner. Our advertising specialists would lead you to boost the business growth effectively.

Multi-Language & Currency
Going global? We got you covered! SHOPLINE supports over 18 currencies and multiple language options for international shoppers.
Over 250,000 brands in Asia adopted SHOPLINE to take their businesses online!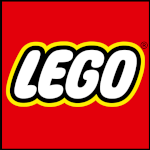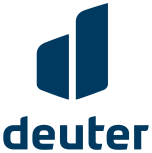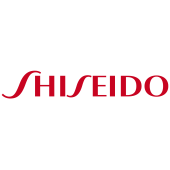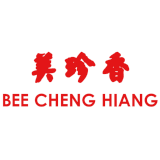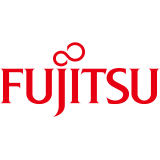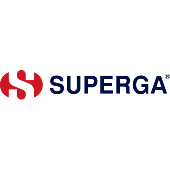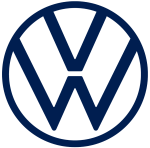 SHOPLINE: Frequently Asked Questions (FAQ)
Team 361 is an official authorised partner of SHOPLINE. Being a leading cloud integrator, we are proud to represent multiple software solutions. We provide unbiased recommendations and will only propose the most appropriate and value-for-money solutions for you, including the information on relevant grant support available.
Interested to arrange a demo?