What is Sell & Chill?
By aggregating all sales channels into a single platform, Sell & Chill allows businesses to easily sell their products everywhere. You simply need to manage all your product listings, pricing, promotions, catalogue and orders, within this one platform.
Selling made easy
List your products with Sell & Chill and have it pushed across all your online channels.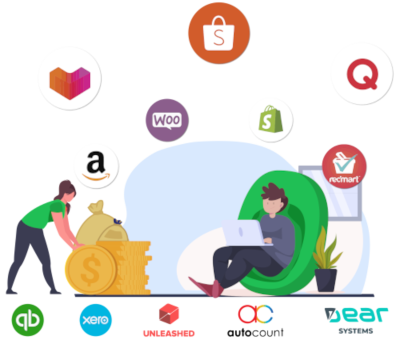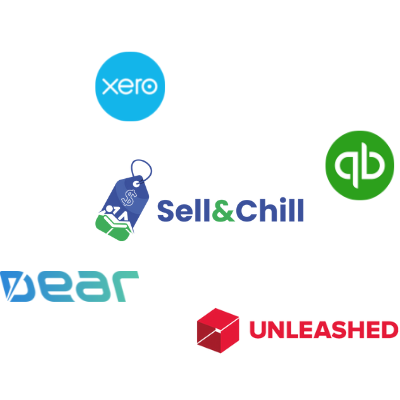 Integrate with popular solutions
Integrate Sell & Chill with popular back-end solutions such as Xero, Quickbooks, Unleashed, DEAR, Autocount and more!

Accurate Inventory
Get stock updates in real-time to prevent your business from overselling. Maximize your profits!

Order Management
Using a central dashboard, you can now consolidate, plan and track your entire order processing flow, without switching to another channel.

Custom Integration
Worried about workflow interruptions? Fret not! Sell & Chill seamlessly fits into your existing workflow so you need not switch platforms.

Insights & Analytics
Track performance insights for your inventory, product and sale channel to boost your sales strategies.
Trusted by high growth sellers across South East Asia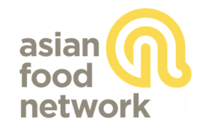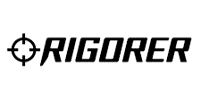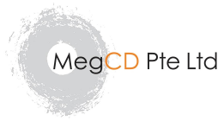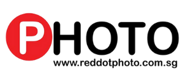 Sell & Chill Omni-Channel Sales Platform: Frequently Asked Questions (FAQ)
Team 361 is an official authorised partner of Sell & Chill. Being a leading cloud integrator, we are proud to represent multiple software solutions. We provide unbiased recommendations and will only propose the most appropriate and value-for-money solutions for you. We will also assist you to tap on government funding support wherever possible to reduce your cost.
Interested to arrange a demo?