What is Re-Leased Property Management Software?
Re-Leased is a modern cloud-based commercial and residential property management software that makes life easier for property managers, owners and tenants. Commercial property management in Singapore is evolving and the traditional solutions simply do not meet today's market requirements. 
With Re-Leased, you will never miss any lease event or maintenance deadline again, allowing you to stay competitive within the property markets in Singapore.
Manage your portfolio on just one single dashboard

We love growing portfolios but managing multiple systems, locations, tenancies and properties can be a real challenge! Re-Leased allows you to simply manage all your contacts and key information in one place. Unify your team's work process through this one centralised platform and remove the need for multiple softwares that slows things down. Let your team manage commercial, residential or coworking office spaces anywhere they need. With Re-Leased, you can have the following but not limited to:
View and  manage all lease events

View, collaborate and delegate across your team

Arrears Hub for one-click arrears management via email and text message

Overdue window highlights missed tasks

Customisable and advanced reminders

Maintenance and Inspections Hub for all task management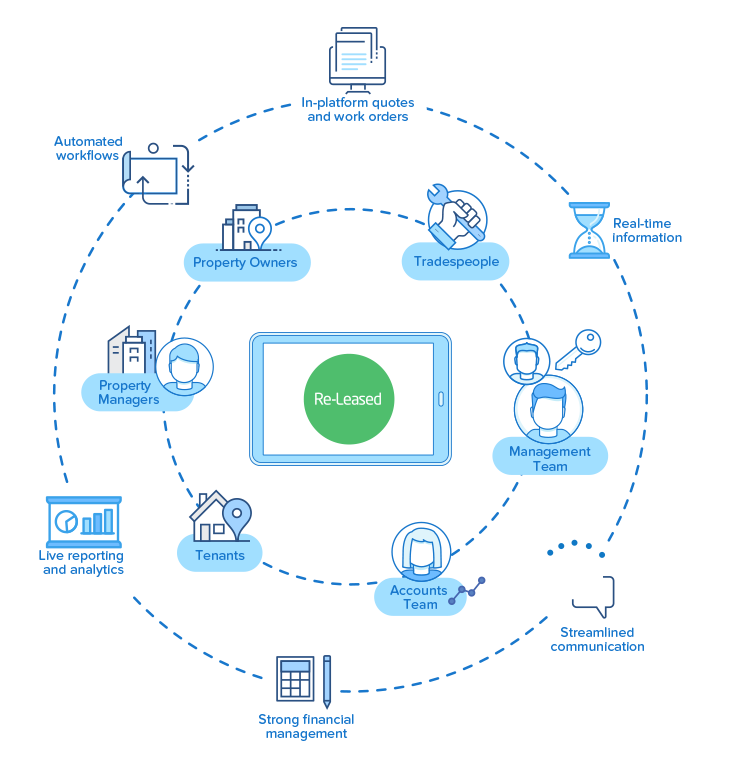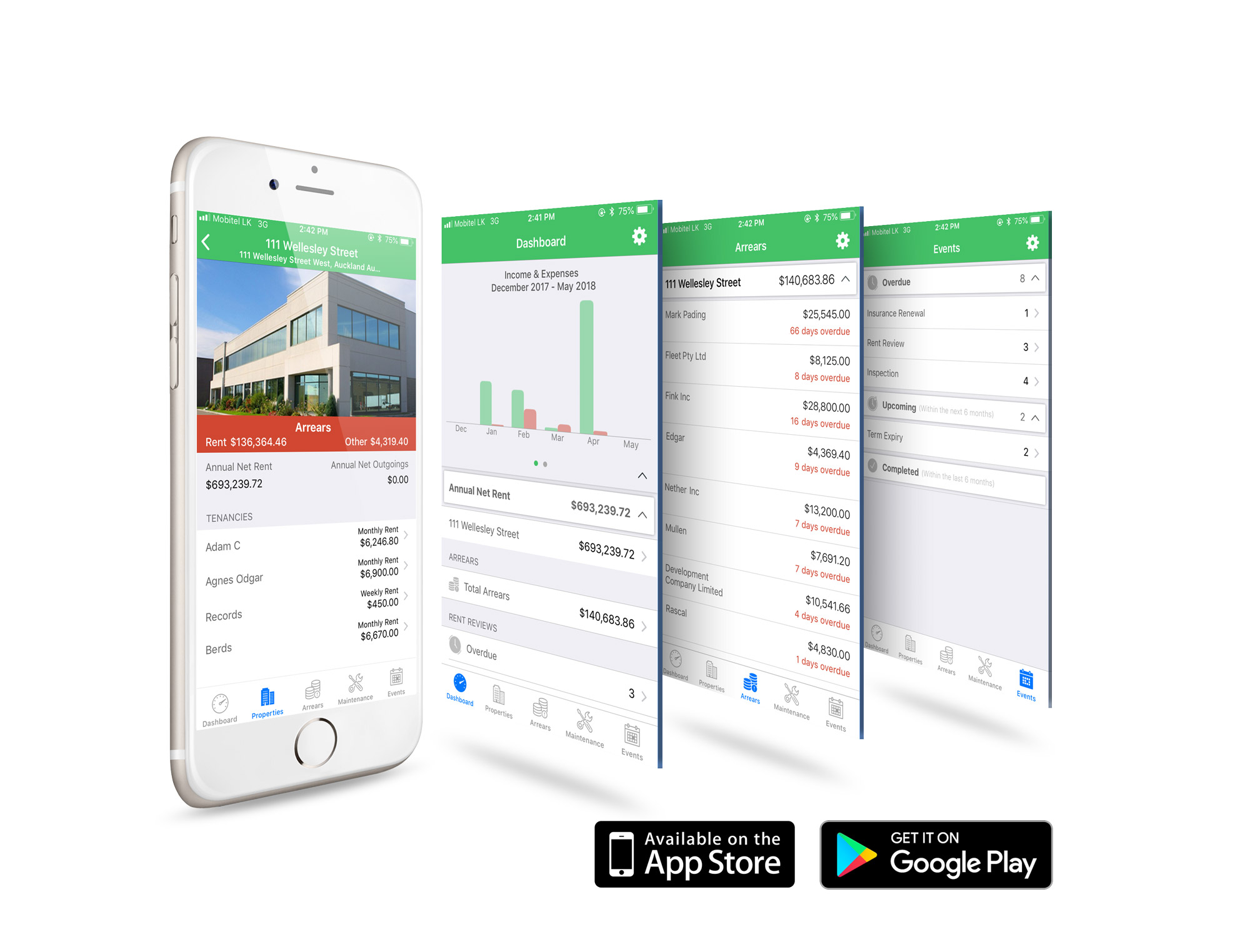 Powerful intelligent automation
Re-Leased's intelligent automation allows you to focus on work that requires higher priority by automating your day-to-day tasks. It helps you to increase your efficiency while reducing at least 50% of the admin work!
Re-Leased's intelligent automation can help to: 
Generate and send rental and operating expense invoices

Send notifications to both tenants and owners

Track payments and arrears

Push reminders to your mobile or email

Match payments and reconcile bank accounts immediately

Automate payments to owners and creditors

Generate statements to inform owners and creditors

Reduce admin work by 75% using automated workflows
All of us dread repetitive manual processes and paperwork. Improve your efficiency and eliminate the risk of human errors with Re-Leased's automated workflows. Re-Leased's intelligent automation increases efficiency by completing your tasks within seconds!

Benefits of the cloud
Re-Leased property management software is cloud-based, which allows not just you but your entire organization to access what they require anytime, anywhere, without the cost of maintaining expensive servers and hardware.

Easy On-Boarding
At Re-Leased, the focus is also on the customers' experiences. Re-Leased provides onboarding,  team training and ongoing support to ensure your entire organization's onboarding is done correctly from the start to end.

Build a connected, smart workplace for everyone at work
Tap on the benefits of having a single platform, with full automation and integration for your entire organisation! Re-Leased greatly improves the collaboration across departments, from agents to accountants. Automation and integration greatly reduces duplications and human errors, making it a more efficient workplace for all.

Smart Alerts and Instant Reminders

Re-Leased's alerts and instant reminders put you in total control. Say goodbye to missing out on important dates or tasks. No more lost deals or bad reviews. Re-Leased's comprehensive dashboard and notifications let you stay on top of your daily tasks wherever you are, office or on-site. You can also integrate it with your existing Outlook or Google Calendars!
Ready Integration with App Ecosystem
Increase your performance with top add-ons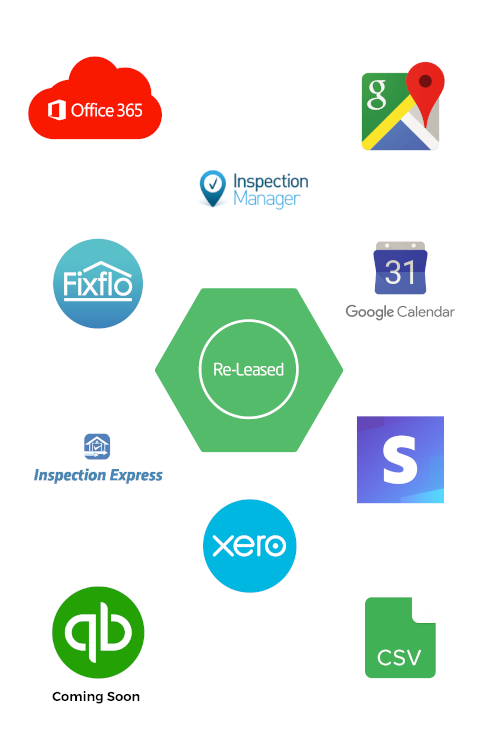 Some of Re-Leased's Clients!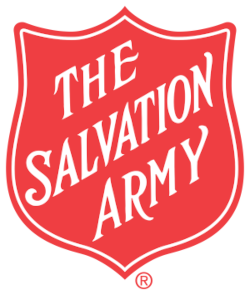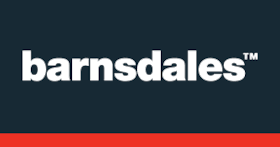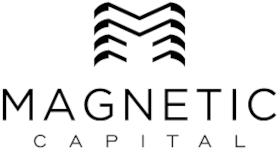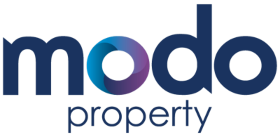 Re-Leased Frequently Asked Questions (FAQ)
Team 361 is an official authorised partner of Re-Leased. Being a leading cloud integrator, we are proud to represent multiple software solutions. We provide unbiased recommendations and will only propose the most appropriate and value-for-money solutions for you, including the information on relevant grant support available.
Interested in arranging a demo?