Asia's First Community-Driven
Digital Business Platform
A New & Simpler Way to Manage, Access,
Send and Spend Money for Your Business
What is INFT?
INFT is a Digital Business Platform that provides business owners the best-in-class integrated digital solutions with a one-stop ecosystem. Solving your challenges with a suite of solutions that is designed to meet every business need.
Digital Business Account
With a 100% digital platform, you can manage your team, expenses and processes easily on-the-go or from the comfort of your home.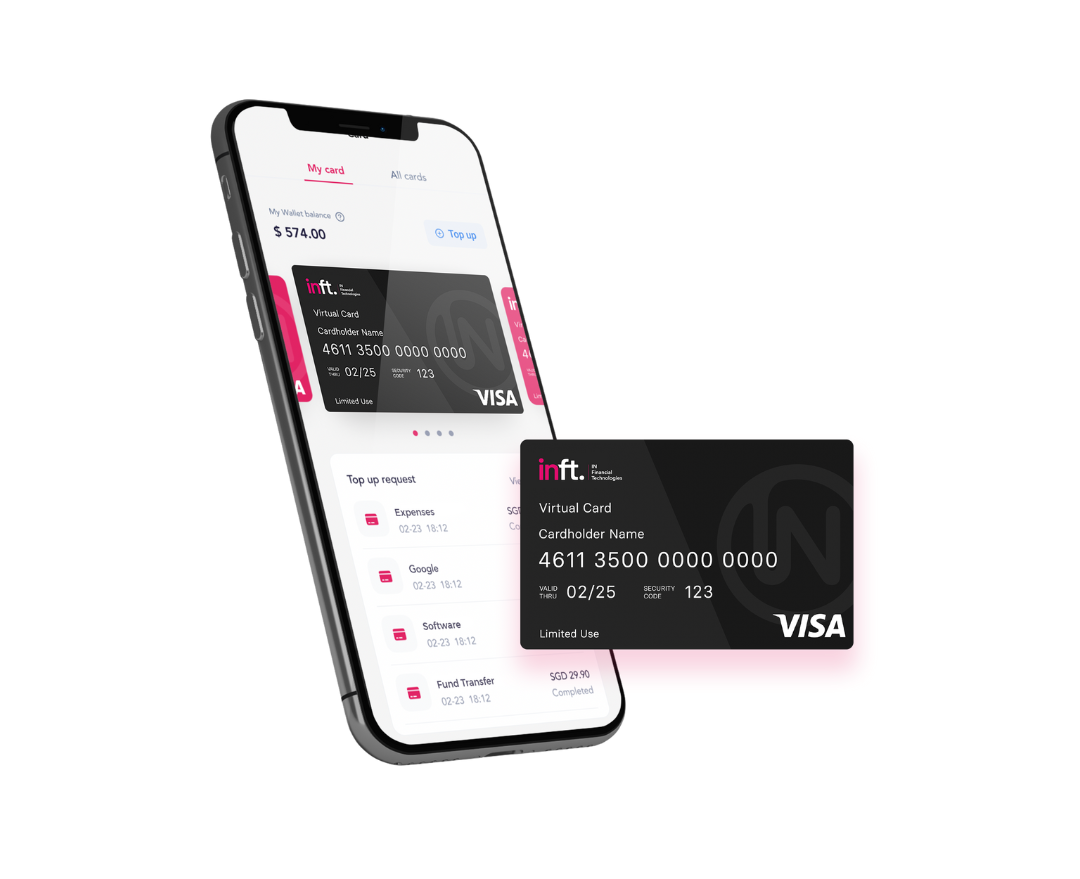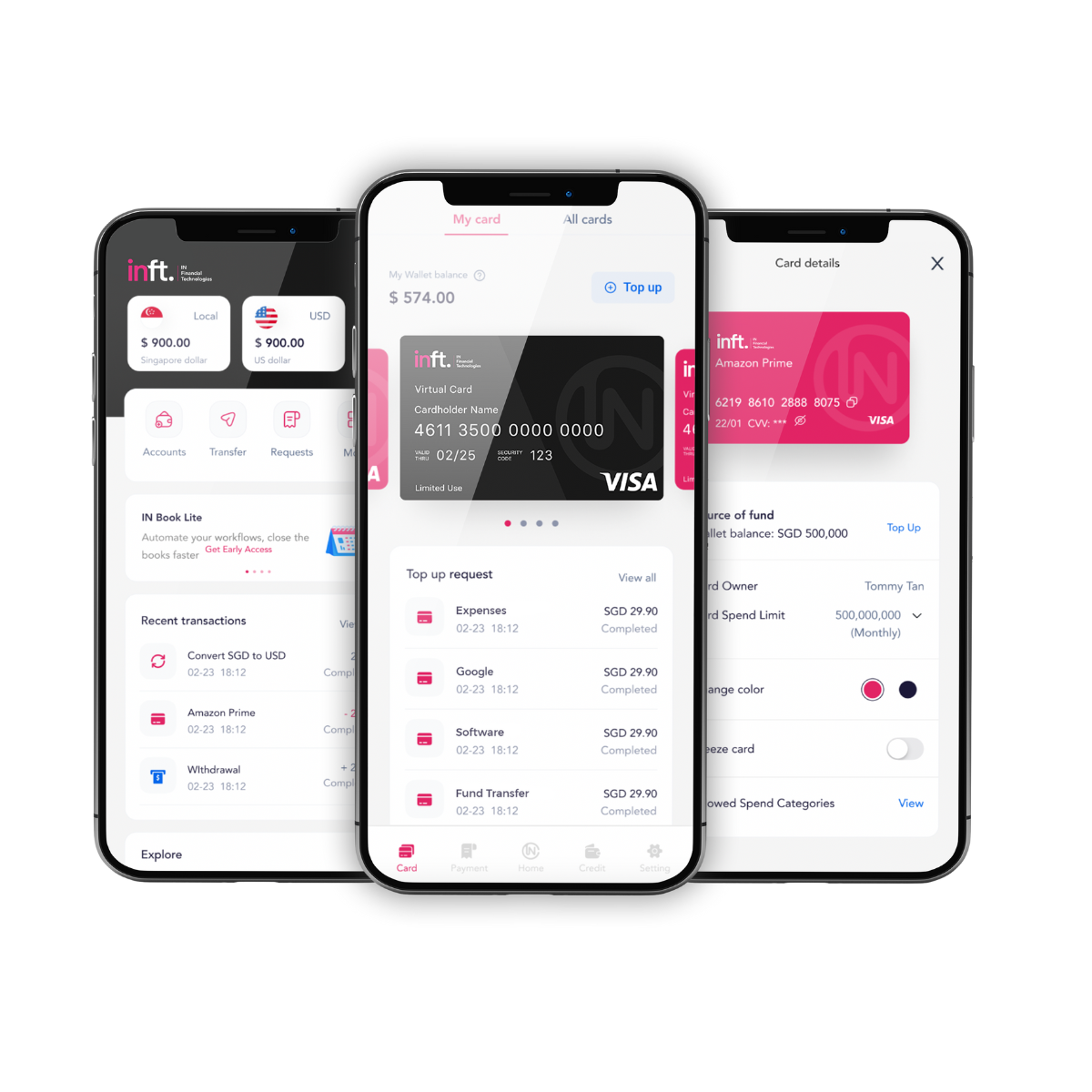 Visa Business Card
Save up on FX fees, up to 6 times lower than the usual bank rates. You will also enjoy deals from Google, Shopify, Microsoft 365 and more!
Other Solutions Available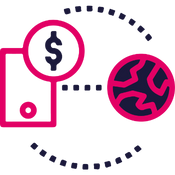 International Money Transfer
 Seamlessly secure international money transfers at your fingertips

.

 Save up to 60% of your FX cost, 8 times lower than the bank rates.

 Supported across more than 180 countries in 40 currencies.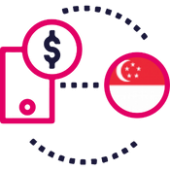 Local Money Transfer
Enjoy local transfers with No FAST Transfer Fees incurred. 

Transparent transaction costs. No hidden charges applied. 

Transfer money locally within the same day.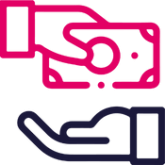 Business Cashline 
Up to $150,000 credit line.

Easy application within 3 minutes via Myinfo Business.
Get your cash within 3 hours upon successful application.
INFT Frequently Asked Questions (FAQ)
Team 361 is an official authorised partner of INFT. Being a leading cloud integrator, we are proud to represent multiple software solutions. We provide unbiased recommendations and will only propose the most appropriate and value-for-money solutions for you, including the information on relevant grant support available.
Interested to learn more?