Info-Tech HRMS & Payroll Software
The first mobile app with complete HRMS & Payroll software
FREE DEMO
Get Info-Tech HRMS & Payroll Software with up to 50% Subsidy through Productivity Solutions Grant (PSG)
Info-Tech package includes 1 year of software subscription, software configuration & implementation and training
What is Info-Tech?
Info-Tech is a software that provides complete capabilities for clients to manage their Human Resource & Payroll matters on-the-go. Transform your HR operations into the digital age that propels your productivity growth to a new level.
Wide range of Capabilities

Info-Tech's Human Resource Management System (HRMS) capabilities includes Artificial Intelligence-enabled Cloud Mobile Attendance App, Time Attendance, Payroll Management, Leave Management, Benefit & Claims, Job Costing and Performance Appraisal Management.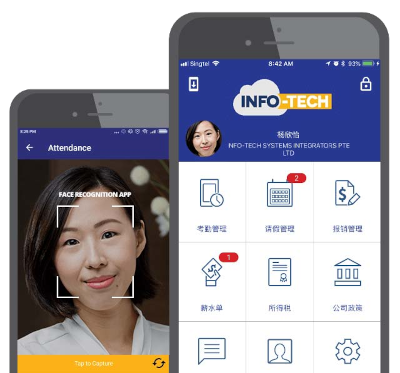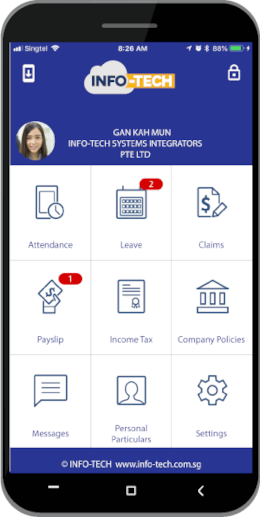 Security & Data protection
Info-Tech is the only HRMS provider to receive Singapore's highest Security Standard Multi-Tier Cloud Security (MTCS) and Data Protection Trustmark (DPTM) Certification by IMDA. Info-Tech is also an ISO 270001 Certified Company and received the Singapore Go Secure certification by IMDA.

Mobile App
Clock-in Attendance with GPS Location & Face Recognition. Mobile Attendance powered the user to clock in & out from anywhere using their Mobile. It uses GPS information ensuring the right employee is at the right place to work. Info-Tech mobile attendance is also integrated with Safe Entry.

Fingerprint/Face Recognition Reader 2-second verification
The Attendance App is integrated with Singapore SafeEntry system for contact tracing. Once an employee completes the face verification, the data is immediately captured into our HR System and synced to the SafeEntry system in real-time. So, employees do not need to do SafeEntry separately.

E-Time Attendance
The Time Attendance System is a cloud-based software which captures employees' time-in/out attendance from either biometric machines, face recognition readers or mobile app. The attendance data is synced to the Time Attendance software in real-time.
Time Attendance Software has customizable options to create multiple shifts with different Overtime & Lateness rules. Attendance data can be linked to Info-Tech Payroll Software, exported via Excel/.CSV or other applications.
There are 3 options available to capture the employees Attendance data.
1. Biometric Machines
2. Mobile App (Smart Phone)
3. Tablet App

E-Payroll
Info-Tech is approved by the CPF board, IR8A online submission to IRAS (Auto Inclusion) & all the banks in Singapore for employee salary transfer (online bank GIRO). Our payroll software is packaged with leave functions which tracks employee's Annual leave, Medical Leave, child care leave and more.
With the Info-Tech Mobile App, employees will get Push notification once the payslip and IRAS form is ready. Employees can also view their past months' payslips.
E-Project Costing
Project Cost is a cloud based software that captures employees' time spent on each project using mobile apps and biometric machines. It then computes the project costing based on their salaries & payroll benefits. It is highly useful to the companies that operate on a by-project basis. At the end of the project completion, the software will generate the total Man Hour Spent and Total Cost Spent for this project.

E-Leave
E-leave software allows employees to apply their leaves online via web browser or mobile App. These applied leaves can then be approved by their approving officers online. This is a paperless, convenient & easy process.

E-Claim
E-claim software allows the employees to apply their claims via web browser or mobile App. Those applied claims can then be approved by their approving officers via browser or Mobile App by linking up with the payroll software.

E-Appraisal
E-appraisal software is a web based software which makes the appraisal creation, allocation and approval process easy.
There's a reason why Info-Tech has more than
4,000 clients & 300,000 users!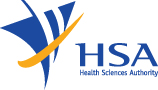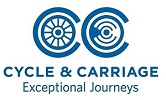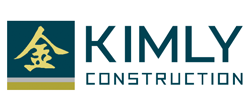 Info-Tech Frequently Asked Questions (FAQ)
Team 361 is an official authorised partner of Info-Tech. Being a leading cloud integrator, we are proud to represent multiple software solutions. We provide unbiased recommendations and will only propose the most appropriate and value-for-money solutions for you, including the information on relevant grant support available.
Interested to arrange a demo?