Deputy – Scheduling & Time Clock Software
Schedule staff efficiently and connect your teams in minutes
What is Deputy Scheduling Software?
Deputy Workforce Management software is a cloud-based solution designed to enable businesses of all sizes to manage their employees more efficiently. Consisting of several integrated modules, Deputy facilitates workforce management in a way that no other software can. The time tracking software makes it much easier for you to analyse the performance of individual employees and for each employee to record the hours that they spend working on specific projects and tasks. Employee scheduling enables companies to ensure that their employees are always in the right place at the right time, thereby making full use of all human resources. Workplace communication is facilitated by Deputy software too: document sharing, feedback and task-specific messaging services ensure that employees in separate locations are able to easily communicate with each other and that every employee has all the information they need to do their job properly.
It can be integrated with Xero, Quickbooks, Payroll, Vend POS, etc. It is your complete staff management toolkit!
Simplify timesheets
Easily track employee hours for greater payroll accuracy and insight into workforce productivity.
Get jobs done
Assign tasks to team members and get notified when they are done. You could also track their performance!
Scheduling is easy
Create and edit schedules with a click, then notify your employees instantly. Anytime, anywhere.
Stay connected with Newsfeed
Communicate with your staff, share important messages and contribute to the workplace conversation.
Deputy helps you have the right people in the right place, at the right time.
These are some of the cool features of Deputy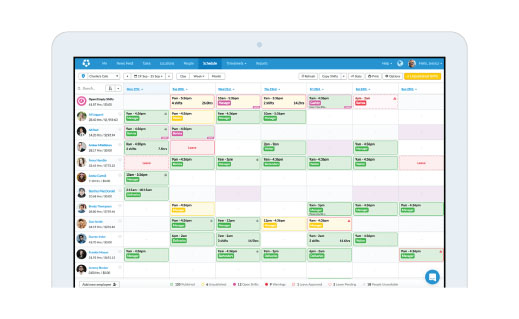 Online Employee Scheduling
Save 10 hours per month managing your staff with simple scheduling apps. It can accurately forecast how many people you need working at any time using multiple demand signals like sales, foot traffic and bookings. Employer can create shifts easily using the drag and drop interface!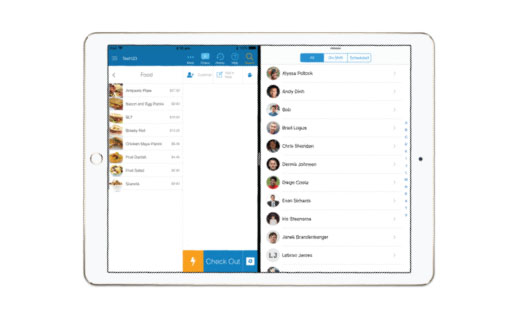 Time & Attendance
Capture when and where your people work for greater HR compliance, payroll accuracy, and insight into workforce productivity. Deputy can calculates overtime, late penalty and salary costing with every shift according to your own workplace agreements. Employees can clock on and off directly from the app in their smartphone too!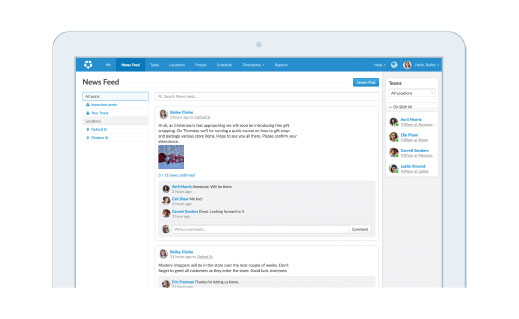 Improve Workplace Communication
Give your staff an easy way to stay informed, share important messages and contribute to the workplace conversation. You can now replace emails and SMS with Deputy Newsfeed.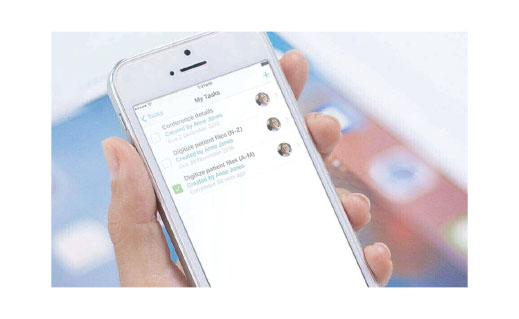 Easy Task Management
With My Tasks, anyone can create and assign tasks to individual team members, or themselves to make managing the workload easier. The tasks dashboard allows managers to keep track of any task status easily. You can easily create recurring tasks and checklists to any task to make sure nothing is missed.

Employee Performance Management
Keep your employees motivated with regular performance feedback.
Customize reports to get a clear overview of your team performance
You can add a simple rating or comment on employee performance directly to their timesheet
With Employee Journal, you can quickly spot who's in your team that might need helps
Deputy is trusted by more than 70,000 businesses worldwide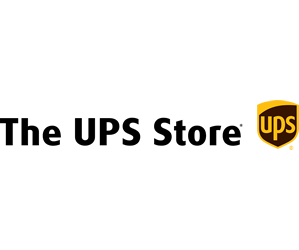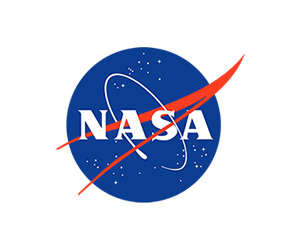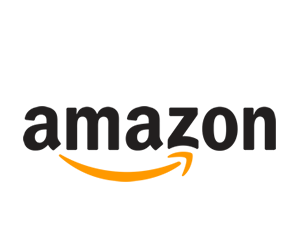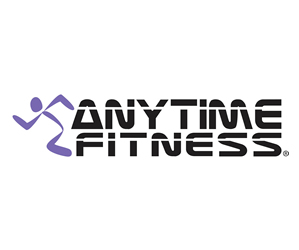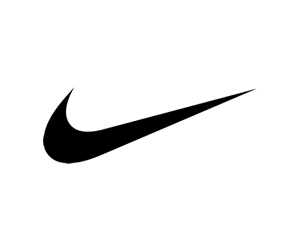 Get a Free Demo of Deputy's Software
See for yourself why 70,000 + businesses use Deputy to helps them on employee management and scheduling