What is Bluesheets?
Bluesheets is an AI-Powered OCR Software that can upload invoices and paper documents into your accounting system automatically. Just simply scan your documents, such as email attachments, handwritten receipts etc, and all critical information will be fed into the accounting system. Get Bluesheets to enjoy a hassle-free process and save your precious time!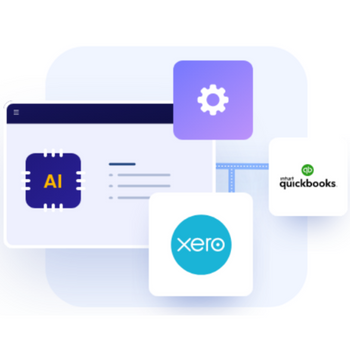 ✔ No more tedious data entry
✔ Single set-up, endless automation
✔ Digitalise invoices, payroll, expenditure and more
✔ Streamlines your accounting process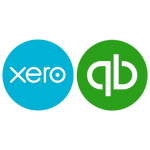 Seamless Integration with Accounting Solutions
Integrate with your accounting tools such as Xero and Quickbooks
Real-time transmission of sales data 

Faster processing of employee claims 

Faster account reconciliation 

Tracked Finances at Your Fingertips 
Keeps your finances in order
Remove reporting mistakes

Automate current tedious financial tasks

Real-time view of your finances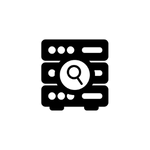 Integration with Other Business Software 
Integrates with more than 100 solutions such as Google Sheet, Azure, LightSpeed, SAP, FoodZaps, Dropbox, Tableau and more!
Get cost reports in real time 

Process sales reports immediately

Receive employees' expenses in real time
Bluesheets Frequently Asked Questions (FAQ)
Simply upload your documents and Bluesheet will scan, capture, evaluate and group the data accordingly, before transferring them directly to your accounting system. Alternatively, you can also arrange for another software, such as your POS system, to transfer the data automatically to Bluesheet.
Definitely! The entire set-up process is simple and user-friendly. Enjoy hassle-free automation once Bluesheets has been set up.
Bluesheets is able to link and connect with all popular accounting software, such as Xero, QuickBooks, Google Sheets, Mosaic, Roubler, Netsuite, and SAP. If your accounting system is not on this list, come discuss it with us separately!
Team 361 is an official authorised partner of Bluesheets. Being a leading cloud integrator, we are proud to represent multiple software solutions. We provide unbiased recommendations and will only propose the most appropriate and value-for-money solutions for you, including the information on relevant grant support available.
Interested to arrange a demo?