A truly all-in-one CRM platform for collaboration, communication,tasks management and powerful lead management that helps to increase your sales!
Bitrix24 provides a complete suite of social collaboration, communication and business development tools for your team, including CRM, files sharing, time management, e-commerce, and more. Bitrix24 is available in cloud and onpremise, on desktop and mobile devices.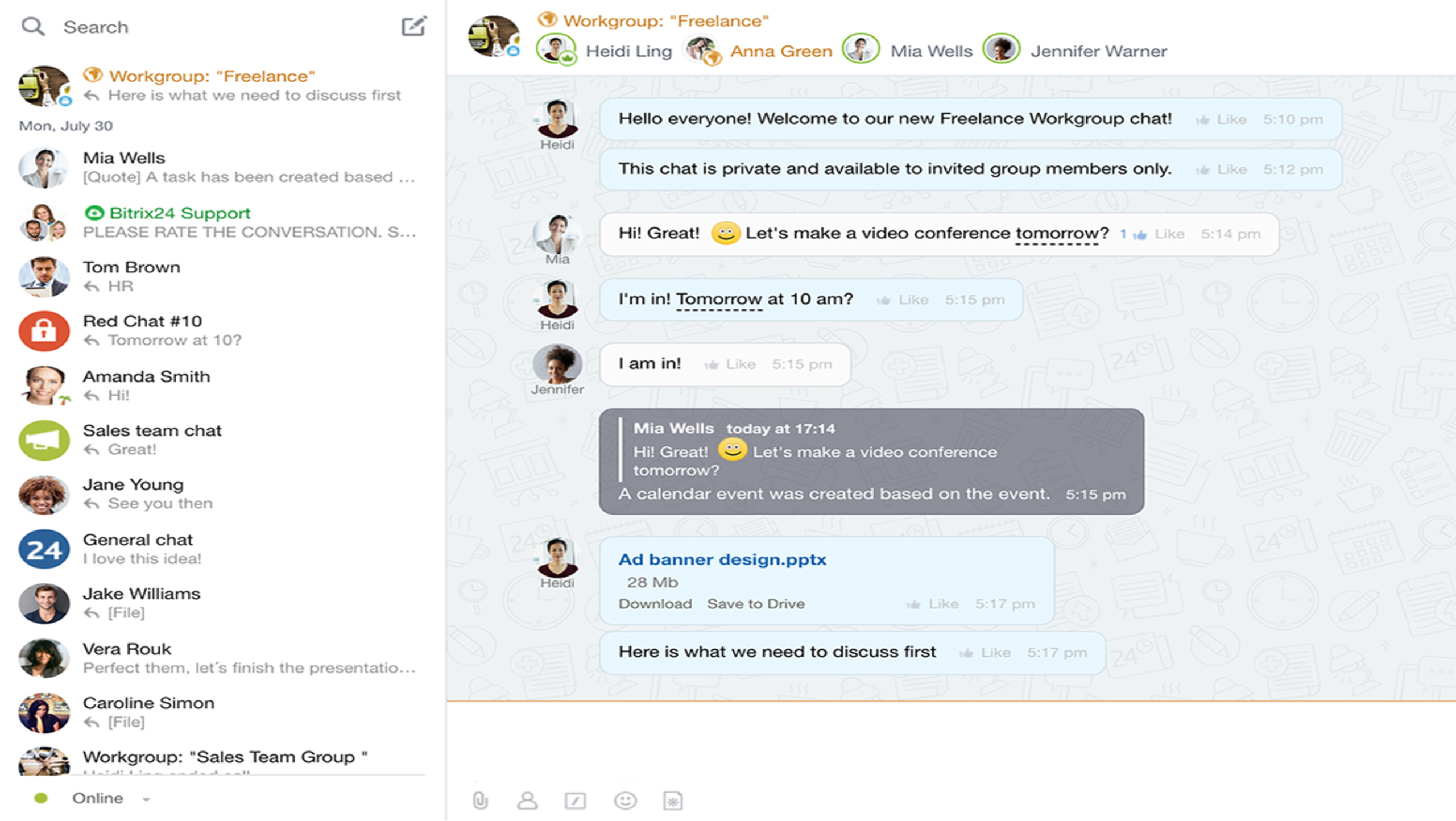 Communication
Bitrix24 improves communications by combining many popular collaboration tools in its platform. e.g.: Activity stream, group chat, calendars, videoconferencing and more!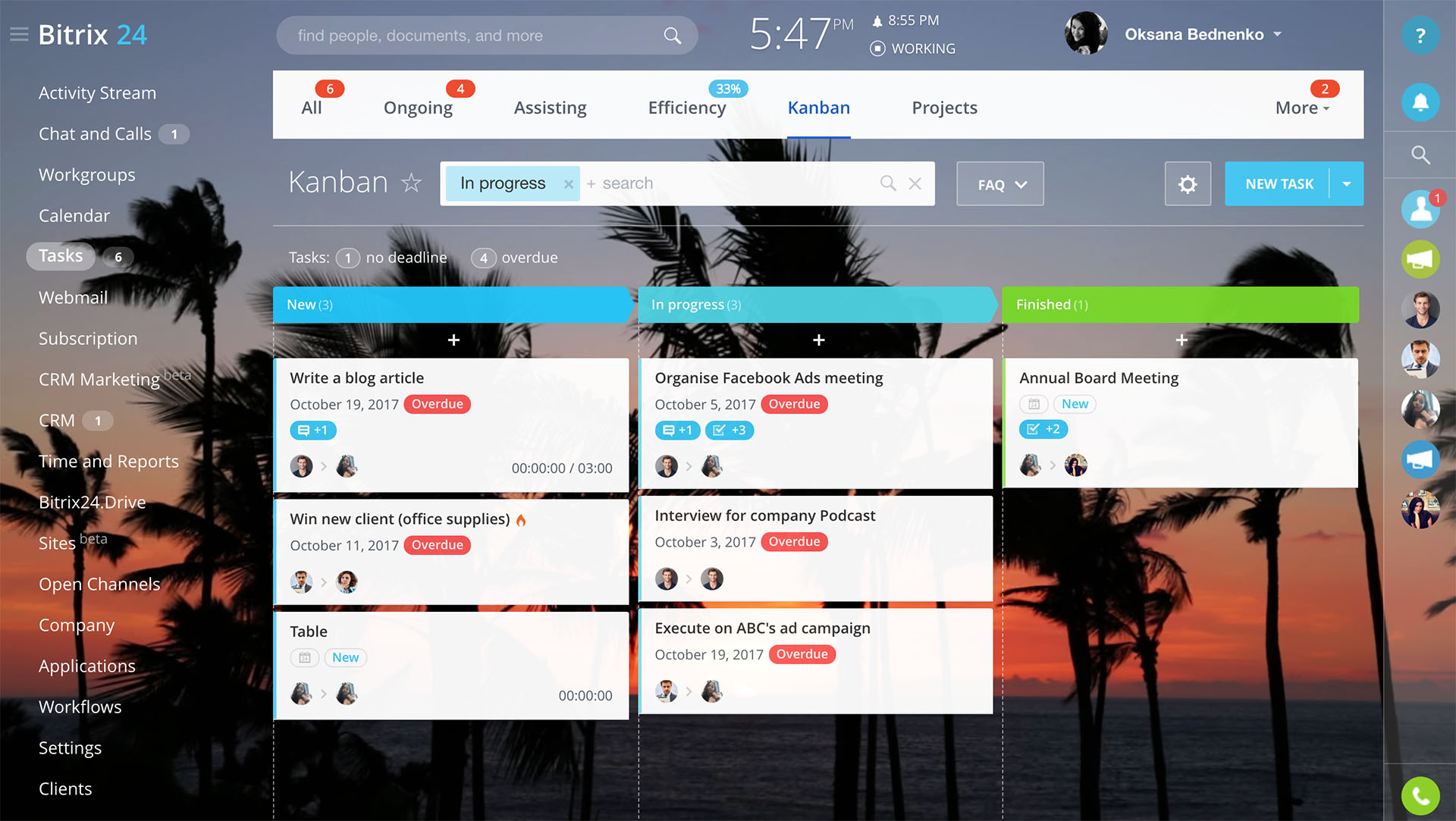 Task & Project
The task & project management feature allows you to monitor the progress of your work easily. It comes with time tracking function, reminders, reporting, task dependencies and more!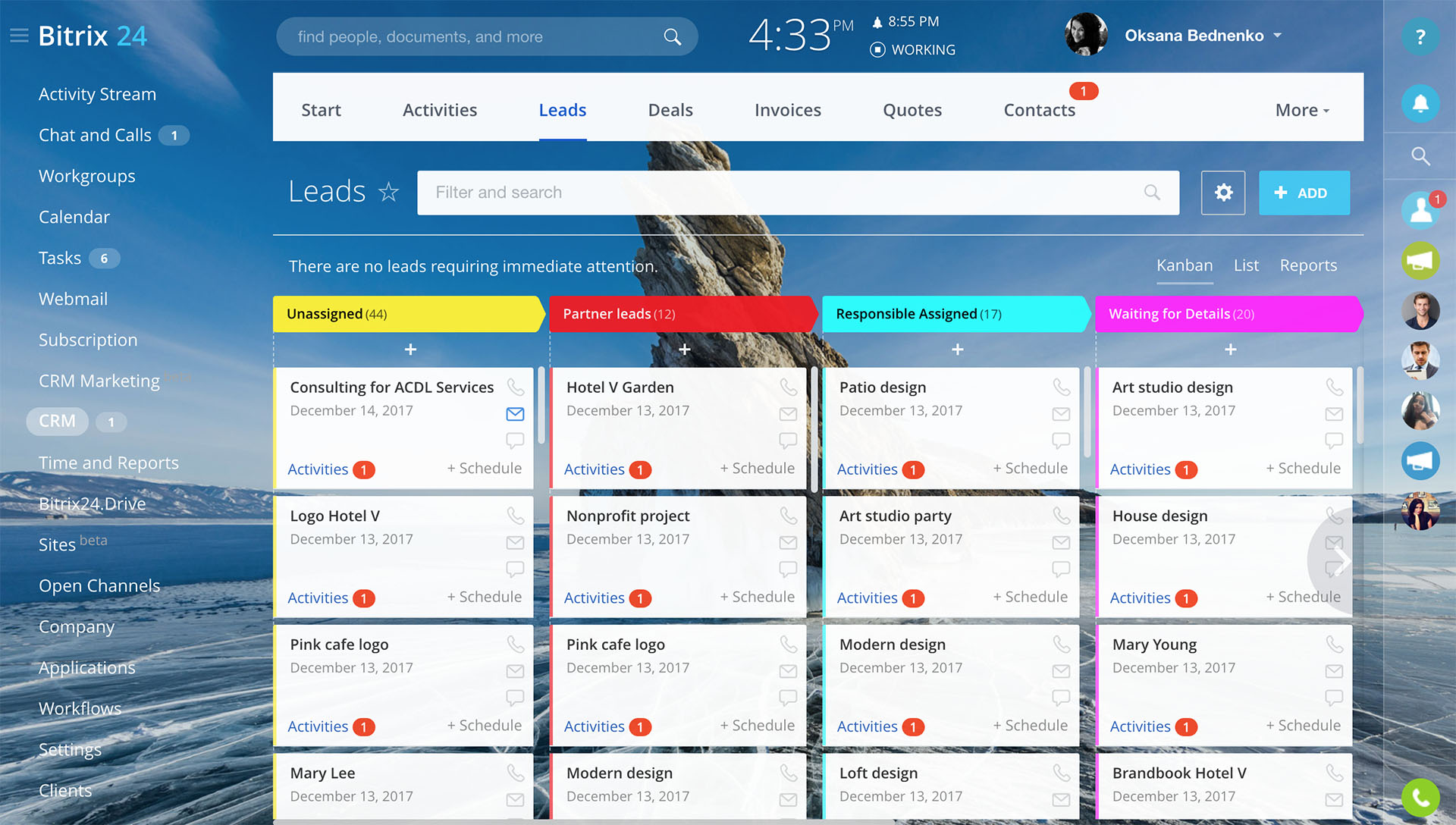 CRM
Probably the most popular and affordable CRM in the world. Its useful features allow sales teams to keep track and follow up with the potential leads. You can run email marketing and Facebook retargeting campaigns from your CRM directly!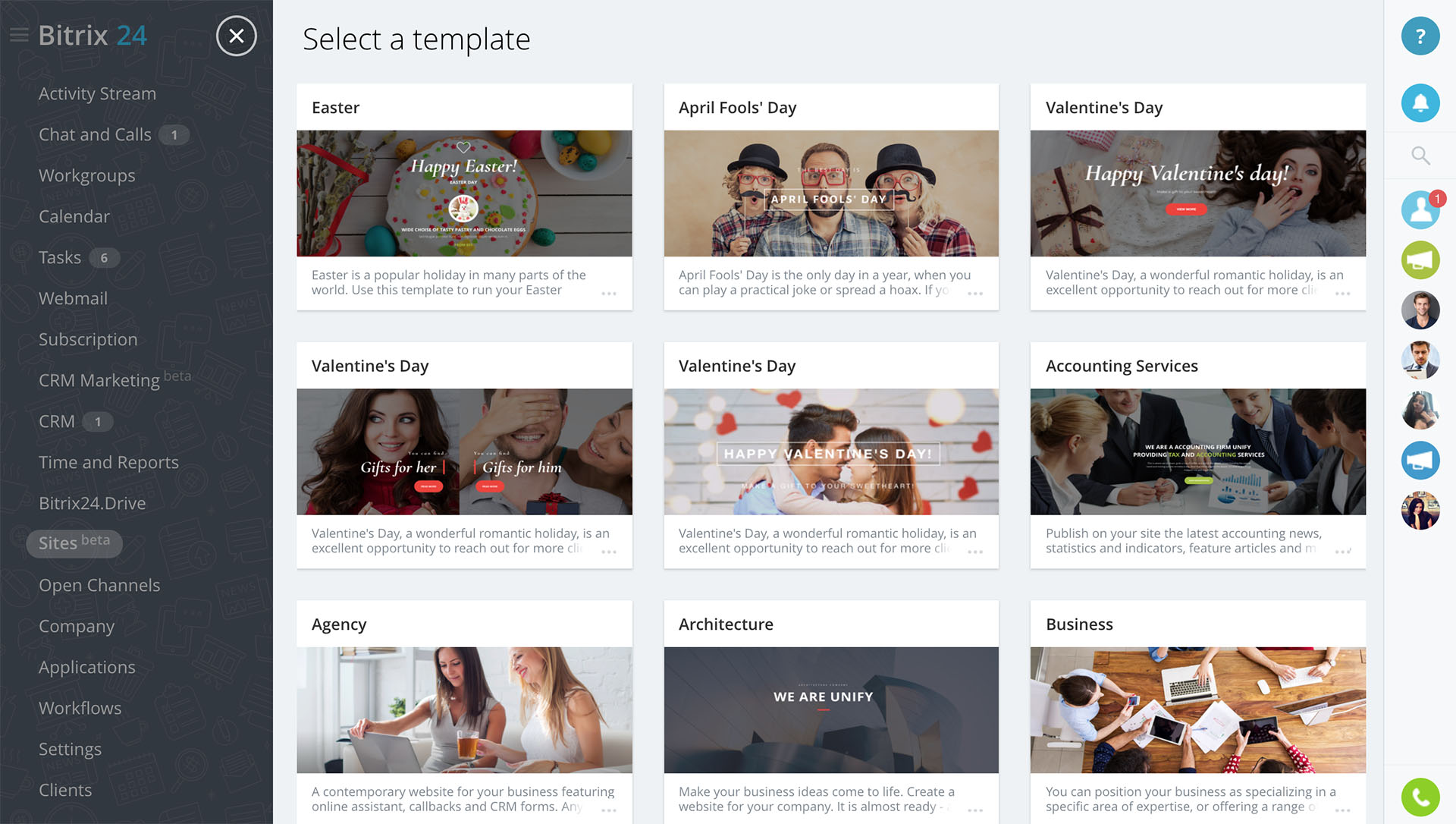 Website
Bitrix24 comes with a visual website builder where you can create stunningly beautiful websites, landing pages and e-commerce. There are dozens of free responsive templates available that come with built-in CRM, website form builder and email marketing!
Bitrix24 integrates seamlessly with more than 100 apps that can automate your business operation processes
MORE THAN 6,000,000 ORGANIZATION ARE USING BITRIX24 AS THEIR CRM.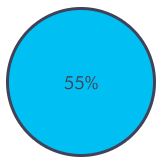 Available on Desktop and Mobile
Bitrix24 comes with free mobile and desktop apps. It is available for Android, IOS, Mac and PC.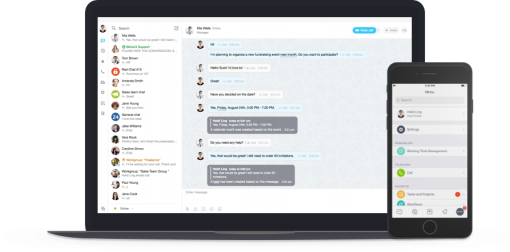 Schedule for a free demo of Bitrix24 CRM or enquiry now!
See for yourself why 7,000,000+ organizations have chosen Bitrix24