Get Advocado Cloud Loyalty CRM with up to 50% Subsidy through Productivity Solutions Grant (PSG)
Advocado package includes 1 year of software subscription, marketing automation, system setup and onsite deployment
What is Advocado?
Advocado is a Cloud-based loyalty program software designed to build a community of advocates and strengthen your customer relations.
Enroll customers in just 20 seconds!
Long, tedious loyalty sign-up processes are frustrating. Now, your new customers just have to enter their mobile numbers on Advocado at the point of sale, and be instantly enrolled into your loyalty program without the need to download or scan anything. Goodbye, old-fashioned codes and cards! Woohoo!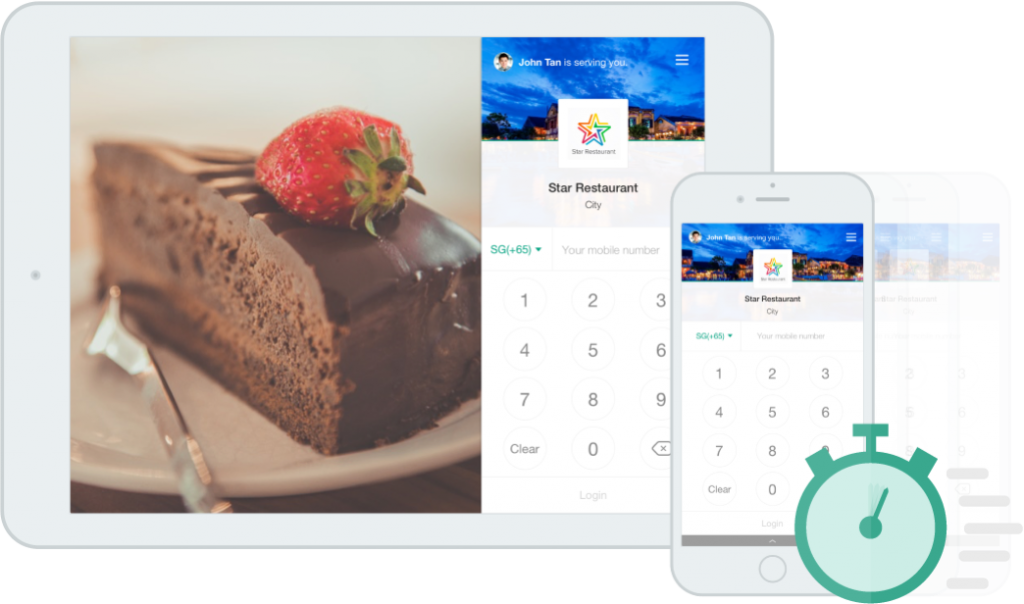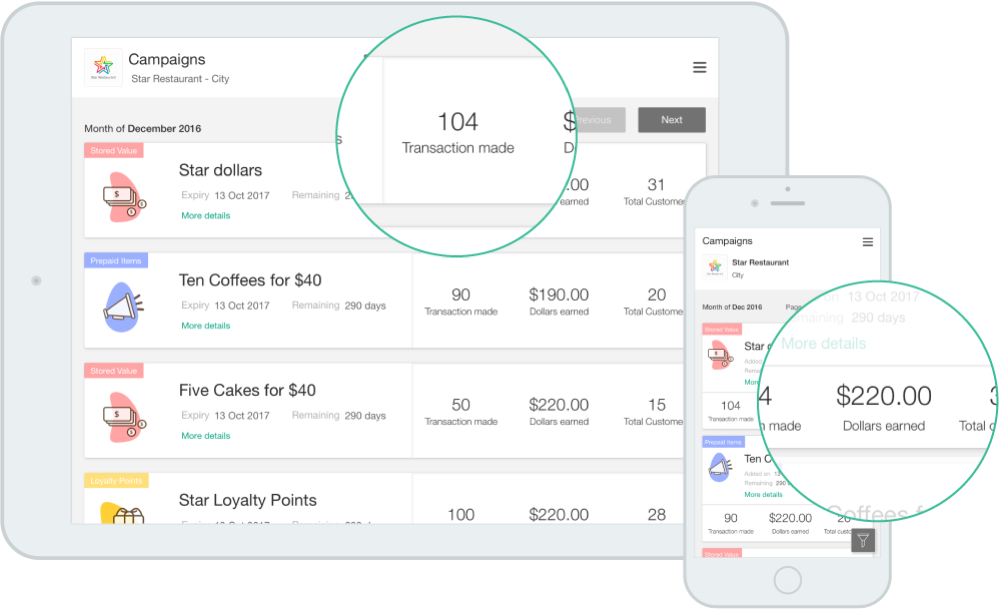 Continuous Customer Engagements
Striking a good balance of customer engagement is essential for any B2C business. Advocado enables you to keep your customers engaged without going overboard. Start effective campaigns to increase cash flow and strengthen your customer relations. Time and broadcast your latest exclusive promotions using the Advocado platform to all your loyal customers. Advocado works for every business, from F&B and retail, to salons and gyms, and many more!

Membership
Build a community of advocates, with cash upfront.

Cashback
Putting a dollar value to incentivise your customers.

Prepaid Items 
Give customers value-bundles that they will absolutely love and can track.

Referral 
Reward your customers when they refer their friends and family. Everyone wins!

Loyalty Points
Convert spending into rewards and points automatically and seamlessly.

Vouchers 
Reward your customers with cash vouchers and save on printing costs!

Quick Start
Tied down by physical membership cards? Frustrated by coding issues? Don't worry! Launch your loyalty and rewards program without any cards or coding knowledge!

Highly Accessible
Time is critical during the opening hours of your business. View all your campaign statistics and results online, any time, and anywhere, on one platform – Advocado. All you need is an Internet connection.
Complete Security
Advocado takes online security very seriously. OTPs and secure pins ensure that every customer transaction is safe. All your data is regularly backed up so that critical information can be easily and quickly restored.

Back Up
No need for additional storage spaces, your data is also seamlessly backed up on Advocado's cloud servers – in other words, you won't lose any data!

Easy Management
Results are just as important as the campaign itself. Instantly see how all your campaigns are doing across all your outlets in real-time. 

Powerful System
Advocado's simple and powerful system helps you turn your customers into your strongest advocates. Create amazing campaigns and perks that will keep your customers coming back again and again.
There's a reason why Advocado has more than
600 clients & 450,000 users!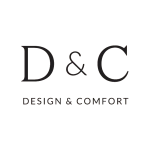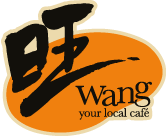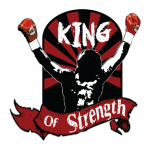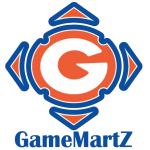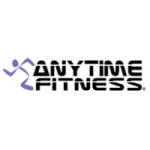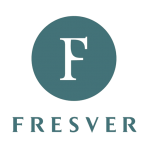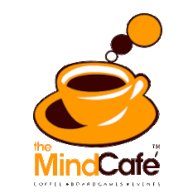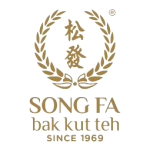 Advocado Software: Frequently Asked Questions (FAQ)
Team 361 is an official authorised partner of Advocado. Being a leading cloud integrator, we are proud to represent multiple software solutions. We provide unbiased recommendations and will only propose the most appropriate and value-for-money solutions for you, including the information on relevant grant support available.
Interested to arrange a demo?