Get Payboy Payroll & HR Software with up to 80% Subsidy
through Productivity Solutions Grant (PSG)
Payboy package includes 1 year of software subscription, account setup, migration of data, training, local support and software upgrade
What is Payboy Payroll & HR Software?
Payboy is the solution to creating limitless possibilities with HRMS.
Our software is the most intuitive and easy-to-use HR management system on the market.
Revolutionary Clean & Minimalistic Design
Manage the chaos of Payroll & HR within one integrated platform. Thoughtfully designed to meet your every need.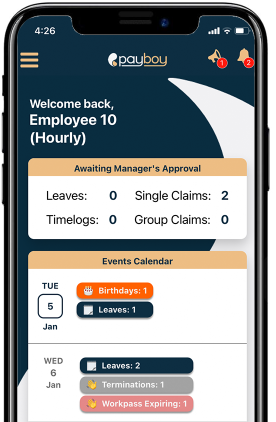 Easily accessible Payroll & HR Data
Our mobile app allows you and your employees the access to update and interact with HR related matters on the go.

Payroll
Fully compliant and integrated Payroll module. Save up to 80% in time consumption processing payroll with our very own automated software

Leaves
Customisable Leaves Types to suit your needs. Applying leaves is just a touch away with our Payboy App

Claims
Claim Management module allows employees to submit their claims digitally. Our claims module integrates seamlessly with our payroll module

Employee Portal
Empower your employees with better HR communications through our employee on-boarding portal

Shifts Scheduling
Plan shifts for multiple outlets on the go with our customisable shift structure and recurring shift option

Attendance
Geolocation Tracking and Capture Image functions allow you to verify the authenticity of your employee's attendance

Project Costing
Project Costing module allows you to track and manage your labour cost across multiple different projects. Your employees can tag their claims expense and attendance records to the different projects they work at

360 Appraisal
Supercharge your employees' performance with our 360 appraisal module. Create different type of appraisal forms for your different groups of employees

Inventory
Track and manage multiple inventory records that are issued to your employees. Never lose track of what you have
There's a reason why Payboy has more than
500 satisfied clients & 20,000 users!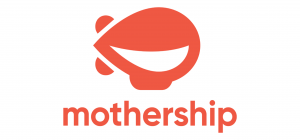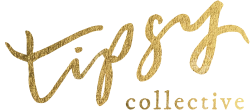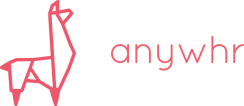 Payboy Payroll & HR Software: Frequently Asked Questions (FAQ)
Team 361 is an official authorised partner of Payboy. Being a leading cloud integrator, we are proud to represent multiple software solutions. We provide unbiased recommendations and will only propose the most appropriate and value-for-money solutions for you. We will also assist you to tap on government funding support wherever possible to reduce your cost.
Interested to arrange a demo?