Connecting Xero to InvoiceNow
Step 1:
Click on the top left dropdown(showing your company name)
Click "Settings"
Click "Connected Apps".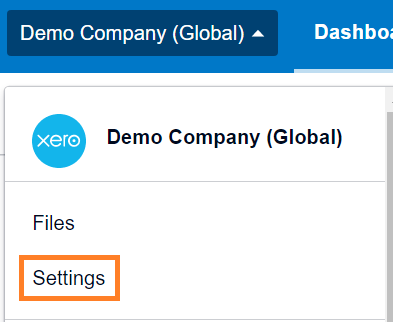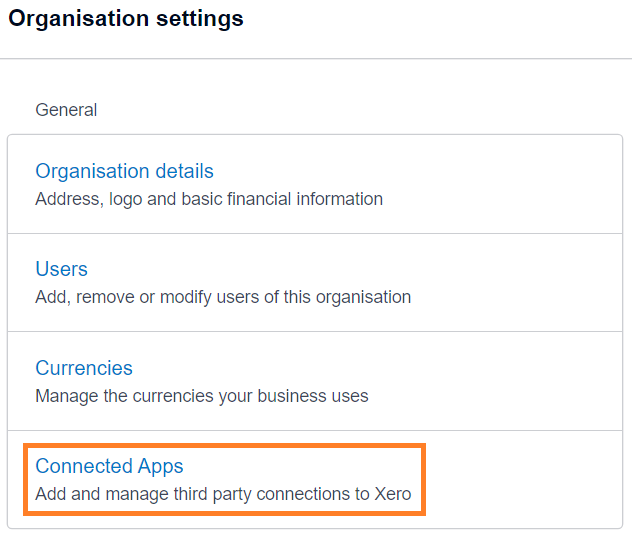 Step 2:
Search for the App "Invoici"

Step 3:
Click "Invoici"
Click "Get this app"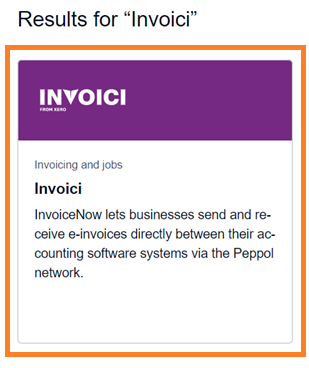 Step 4:
Select your organization.
Click on "Allow access".
Enter your particulars and click "Confirm Details".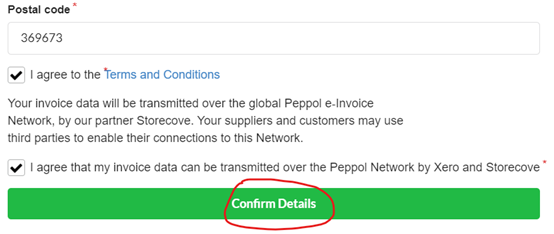 Step 5:
Once you are registered, click on "Business Authorisation with CorpPass"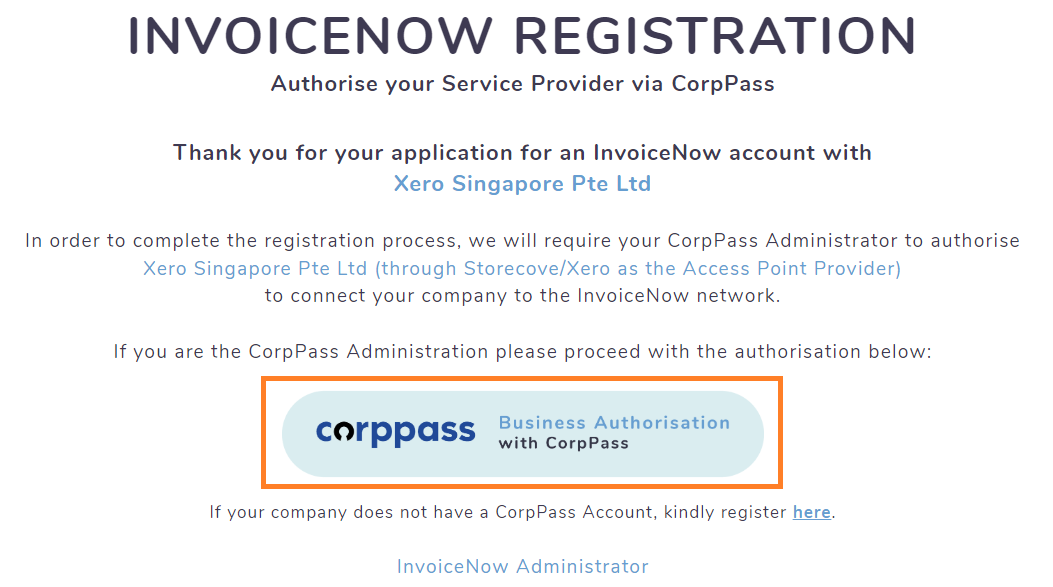 Step 6:
You will be directed to the CorpPass login page.
Scan the QR code with your Singpass app.
You will then be redirected back to Invoici from Xero to confirm your registration was successful. If you are unable to complete the CorpPass authorisation process, please contact CorpPass.
You can check if your company is listed on the Peppol network by checking it here.