ABSS Accounting Software
(FKA MYOB Accounting)

Largest Authorised Partner in Singapore since 2008
Get ABSS Accounting Software package with up to 50% Government Subsidy with PSG.
ABSS package includes of software, onsite installation, setup of COA and form, training and 12 months of technical support and software upgrade.

What is ABSS Accounting?
ABSS is one of the most popular desktop-based Accounting Software in Singapore. Besides providing advanced inventory and business management capabilities to medium-sized companies, ABSS's Accounting Software is also able to process foreign currency transactions, GST submissions and helps to analyze businesses accurately. You can even manage the most complex business with ease using the multi-user ABSS Premier.
We have served more than 1,500 of happy customer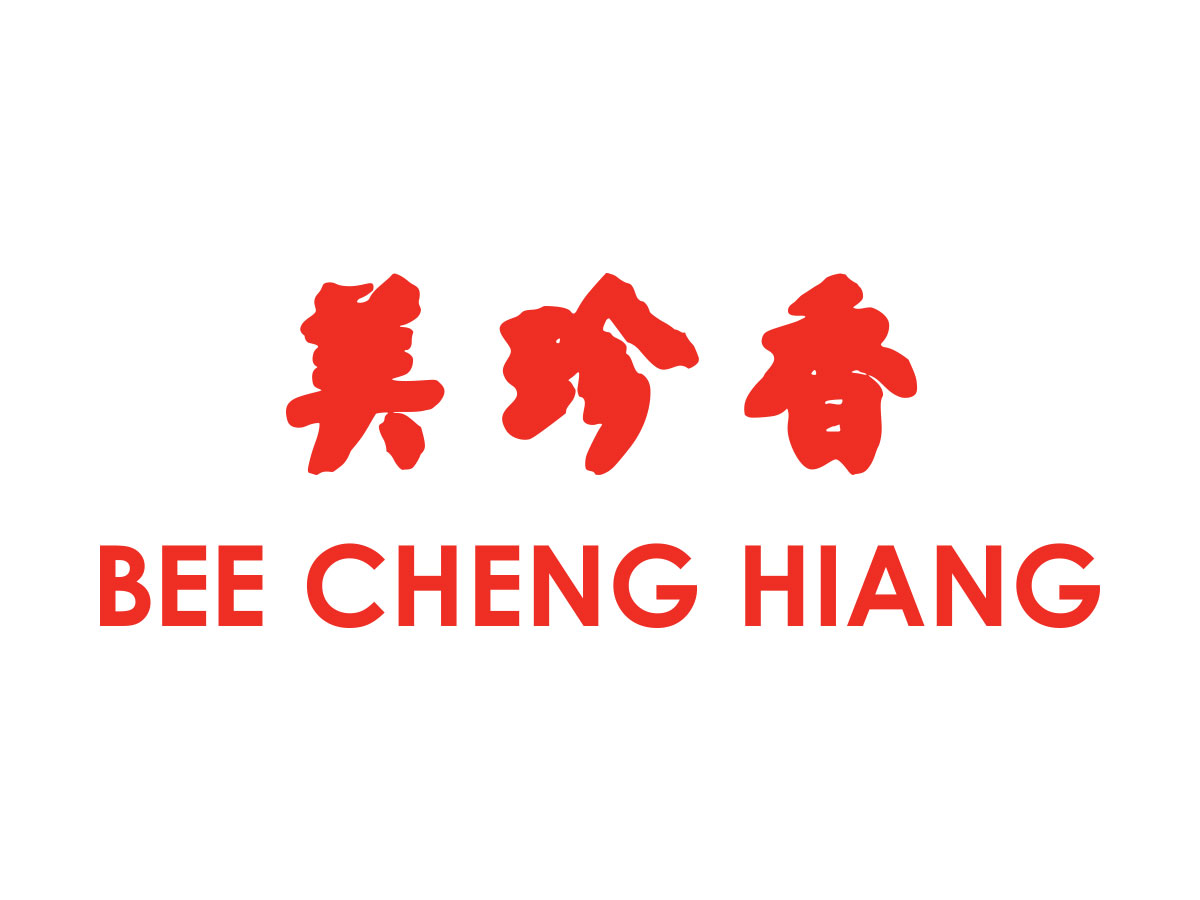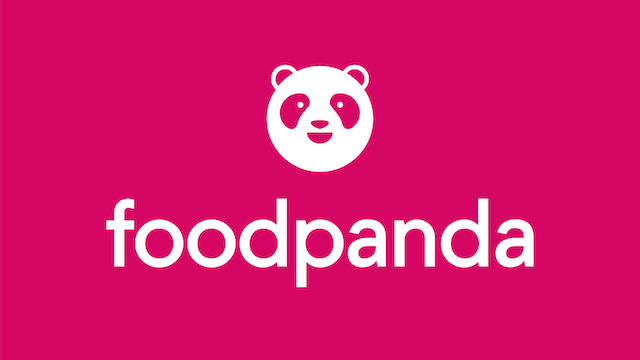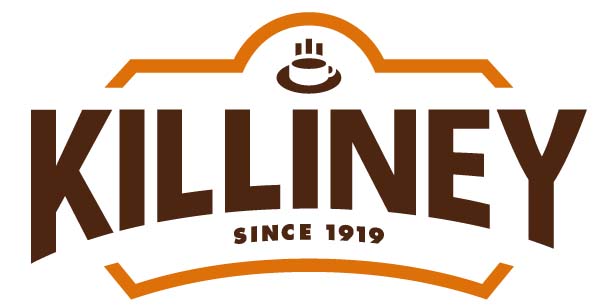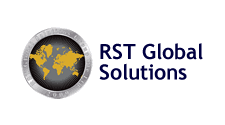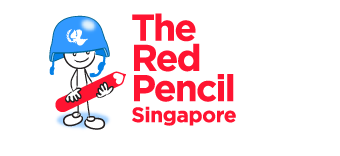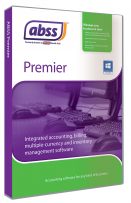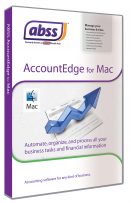 MYOB AccountEdge
(MAC Version)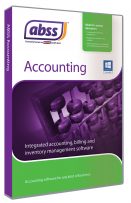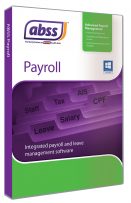 Contact us now at 6515 7906 to find out more!
Features of ABSS Premier Software


SEND INVOICES & MANAGE DEBTORS




EVERYTHING ELSE MULTIPLIES; USERS, PRICING LEVEL AND STOCK LOCATIONS
Features of ABSS Payroll Software



GROW YOUR BUSINESS & EMPLOYEES

LOCAL REGULATORY COMPLIANCE

FASTER, EFFICIENT & SMARTER
Onsite Installation
We provide installation of MYOB and network linkage. Our IT Engineers have successfully completed more than 3,500 times of installations for our customers
Training
We conduct classroom and onsite training. Our professional trainers are highly qualified with strong knowledge in MYOB
MYOB Technical Support
Our support team is specially trained to offer their best support to MYOB users
Customization of Forms
From invoice to quotation and even Statement of Account, we customize these forms' layout according to your company's preference
Setting Up of Company File
We create Chart of Account that best suits your company's account pratices and set up the link account
Data Migration
Want to migrate the data from another software to MYOB? No worries! We have successfully migrated our customers' existing data to MYOB
Integrate with InvoiceNow
Integrate ABSS with InvoiceNow — a nationwide E-invoicing method that facilitates the direct transmission of invoices in a structured digital format across finance systems. Operating on the open standard Peppol network, this new standard of invoicing will help both Small and Medium Enterprises (SMEs) and Large Enterprises (LEs) enjoy smoother Invoicing, faster payments and a better way to save the environment.
ABSS PSG Application and Claim process guides
Click on the guides below to get a step-by-step guide to the application & claim process
ABSS / MYOB Accounting: Frequently Asked Questions (FAQ)
MYOB Accounting Software is the best value for money desktop accounting software for small & medium business. It comes complete with Accounting modules, Sales & Purchasing modules, and also the Inventory modules.
Schedule for a free demo, trial or enquire on how to get 50% subsidy now!