Get HReasily Payroll Software package with up to 50% Government Subsidy through Productivity Solutions Grant (PSG)
HReasily package includes 1 year of subscription, migration of data, setup of HReasily account, personalized onsite training and 12 months of technical support.
What is HReasily Payroll Software?


HReasily Singapore is the fastest growing HR tech startup in South East Asia. We provide human resource management solutions for our clients including cloud-based software that streamlines payroll, leave, claims, time & attendance, and other vital integrations to help your business grow. 
Mobile app on the go

Access HReasily on any Apple or Android devices. Run payroll easily or check your payslips online from anywhere, with HReasily's cloud-based software.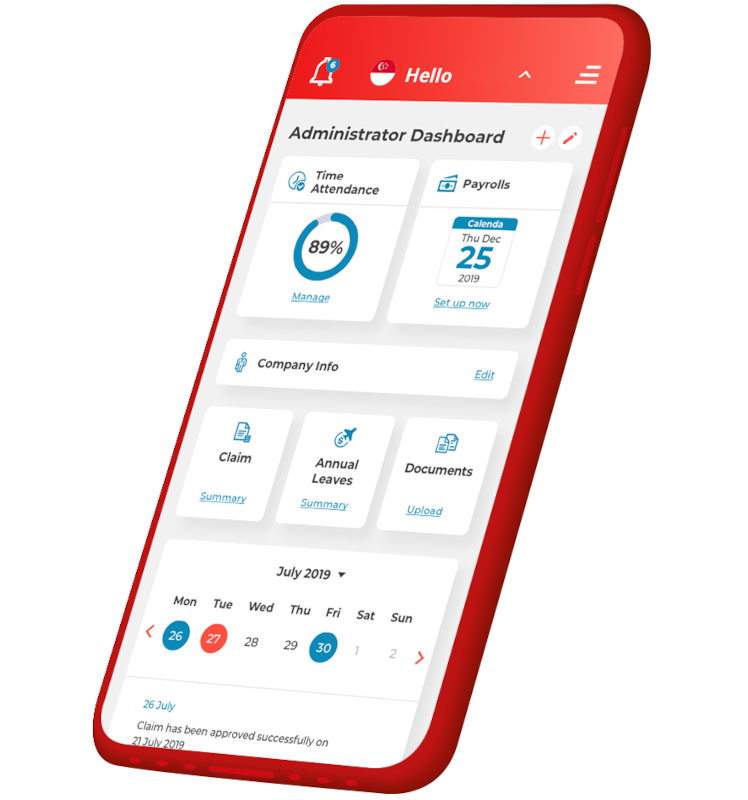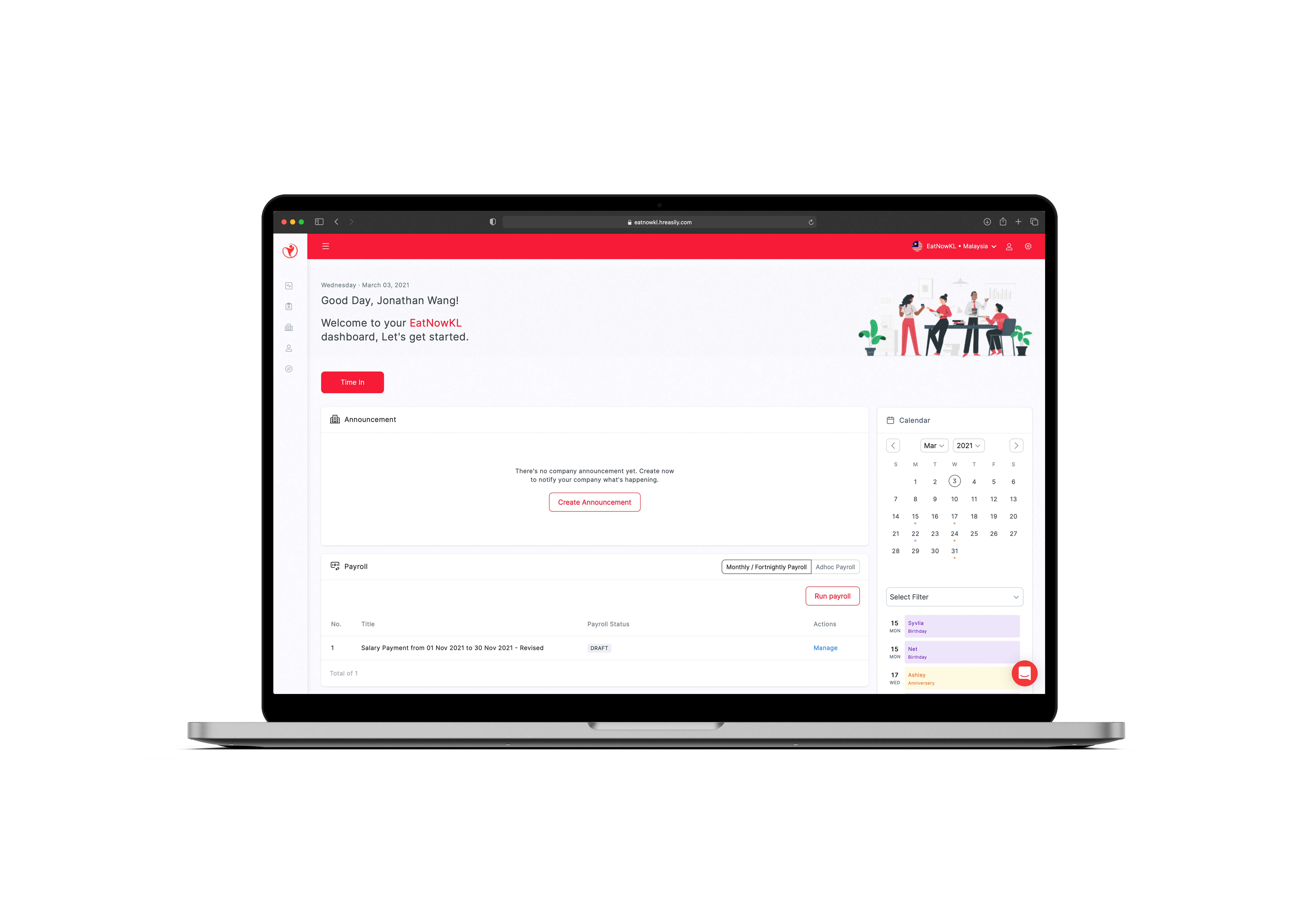 Everything you need on a single platform.
At HReasily, we focus on the resources that really matter; the people. Our aim is to provide you with solutions that will make your everyday day better and easier.
HReasily Payroll Software Modules

STAFFeasily
Your truly one-stop employee portal. It saves you from tons of paper work by centralising and digitise all your employee documents and information. It also automates the process of drafting the employment letter! What's more? The system will remind you on the deadlines too!

LEAVEeasily
LEAVEeasily is an awesome module that handle your leave management smartly. It provides the conveniences for employees to access the platform with any devices to apply leave from anywhere at anytime!

PAYROLLeasily
A powerful tool that streamlines your payroll processes with its simple-to-use platform. It saves you hours of manual calculations and filing with our automated processes so that you can concentrate on what is important.

CLAIMeasily
With Claimeasily feature, employees can now capture receipts and submit claims for their work expenses with their mobile device.

TIMEeasily
Timeeasily is a powerful time and attendance features that integrates with payroll. It can connect to any hardware device such as Point-of-Sales or fingerprint scanners.
Why customers choose HReasily?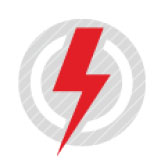 Automated Payslips & Calculation
Automates CPF, SDL, CDAC, MBMF, SINDA contribution calculations on behalf of each employee for submission to the CPF board.
Setup easily
The setup is so easy that anyone with no knowledge on payroll and software will know how to setup. It only takes 10 minutes, start saving time and money now.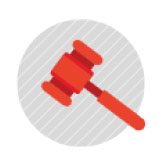 Mandatory
HReasily is designed to follow the MOM requirement such as the itemised payslip, CPF percentage rates and various type of contributions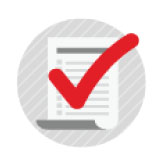 Automated backups
The data is backup-ed on a daily basis and all of the information is protected across multiple servers so that it remians secure and obtainable.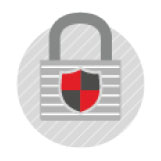 Maximum Security
We understand how important is the data for the company. Hence, we do daily backups and need 2-factor authentication in order to login.
Mobile App
HReasily is designed to simple-to-use for everyone. We go the extra mile by developing a Mobile App so that employee can apply leave & claim, view the progress and payslip, etc. easily. Employer can also approve it on the go with mobile app too!
We understand it's troublesome to record the salary and contribution into your accounting software after you have done it in your payroll. Hence, we have develop an API to integrate with Xero and SAP.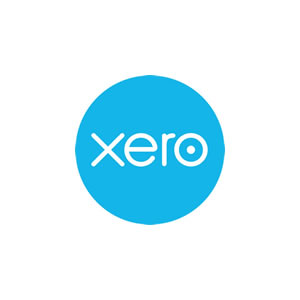 HREasily PSG Application and Claim process guides
Click on the guides below to get a step-by-step guide to the application & claim process
Our packages include 12 months of software subscription, professional services, set up, employee data on-boarding, and training.
Prices listed are after 50% PSG subsidy.
HReasily Payroll Software: Frequently Asked Questions (FAQ)
Team 361 is an official authorised partner of HReasily. Being a leading cloud integrator, we are proud to represent multiple software solutions. We provide unbiased recommendations and will only propose the most appropriate and value-for-money solutions for you, including the information on relevant grant support available.
Interested to arrange a demo?